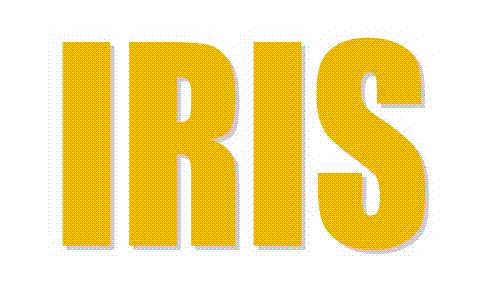 Direct Client Opening - Sr. QA Automation Engineer (With CMS testing exp) - Newark NJ (Initially rem at Iris Software Inc.
Newark, NJ
Iris's client, a large insurance company, is currently searching for a strong for Quality Engineer - Automation based in Newark, NJ to join their team.
Our client has offices all over the world and has the global reach, advisory services, and distribution power to meet the needs of issuers and investors worldwide.
Job title: Quality Engineer – Automation with CMS testing
Location: Newark, NJ
Duration: Long Term
Skills: Content Management System testing, Automation, cucumber, selenium
Note: CMS testing is a must, please do not send resumes without it.
Also need senior profiles.
Responsibilities
Good working knowledge and understanding of protractor framework, TypeScript, cucumber, selenium etc.
Design & execute Regression Test suite using frontend & backend test scripts
Design and Develop the Automated solution for Smoke Testing for various repeatable tests.
Develop automated testing for all frontend, backend and batch work streams to improve the overall software quality.
Participate in the development and support of the testing program aimed at supporting multiple testing efforts simultaneously.
Assist and participate in test plan articulation sessions, planning, and management of testing events.
Identify, define and provide test data to support the test cases required for various test executions.
Leverage the testing process and test tool kit to create reusable test assets.
Test Environment set-up/management, monitoring and streamline release management to QA Environment
Participate in multiple meetings with QA Manager, tech Leads, QA Leads and team members.
Strong troubleshooting and debugging skills to analyze bugs and issues with code and environments.
Solid understanding of Quality Assurance best practice principles
Develop and maintain feature files and automated test scripts
Participating in Agile working practices such as daily stand-ups, sprint planning, sprint reviews & retrospectives
Qualifications
BS degree in Computer Science or related technical field
5+ years of experience with web application testing
3+ years of experience with automation testing, developing and executing automated test scripts.
2+ years of experience on testing sites build on Content Management System, preferably Drupal
Hands-on experience with protractor framework, TypeScript, cucumber, selenium
Strong analytical and problem-solving skills
Experience with cloud based continuous integration, cross browser tool like Sauce Labs, Browser Stack
Thanks and Regards,
Pankaj Sharma
IRIS Software, Inc.
200 Metroplex Drive, Suite 300, Edison, NJ 08817
One World Trade Center, Suite 46-P, New York, NY 10007
Ph:: 732 393 0034 Ext:63 Cell: 732 857 6708 Fax: 732-393-0035
Pankaj.sharma@irissoftware.com
USA І Canada І India
A CMMi, ISO 9001:2008, ISO 27001 Company
Ranked on the Inc 500 list, Deloitte & Touche Fast Technology Companies, and NJ Finest Companies
104,411.00 - 124,582.00 /year
Software QA Engineer / Tester
What is this?