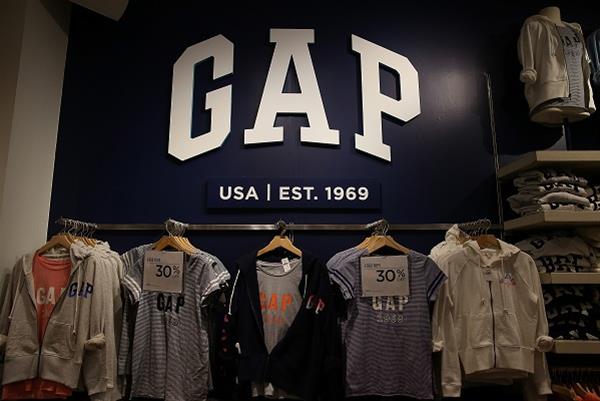 Director, Head of Photo Studio at Gap Inc
SAN FRANCISCO, CA
Director, Head of Photo Studio-309376
About the Role
Head of Photo Studio will lead the Global Old Navy photo and video production studio, managing the total operational budget while balancing quality, efficiency and speed to market. Primary responsibilities include organizing and facilitating a collaborative, cross-functional studio workflow for all digital assets (product imagery, select marketing projects, video). Facility management for overall studio, along with serving as the first point of contact for space/resource planning in the facility. 
This role ensures that all business processes and photography deliverables are efficiently executed within the studio operation. She/He works across functions and partner closely with HQ to develop the studio production strategy and approach.
15 years of experience leading a combination of pre-production, production and post production photo / video teams with an innate ability to support multiple projects simultaneously.  Ability to facilitate the workflow for cross functional partners. Experience consists of acting as a senior-level producer in a creatively-driven agency, internal photo production team, or studio.
Adeptness to be flexible and have the problem solving strengths to put together timelines and production solves quickly for a variety of photography requests.
Must have the strategic capabilities to solve for the actual creative photography need so that creative quality is always realized to its fullest.
Manage day-to-day escalations and troubleshooting of production challenges
A systems thinker who can proactively identify logistical and technological challenges and opportunities for innovation. Collect and analyze data to ensure efficient planning; remove roadblocks and redefine workflows to meet or exceed operational goals.
Should be an excellent communicator and have the ability to align cross functional teams and external vendors. Should also have strong art buying experience to communicate creative vision on Old Navy's behalf and source correct creative talent.
Professionally represent Old Navy and work closely with third party vendors such as photographers, models, wardrobe stylists, prop stylists, hair and make-up artists, digital techs, digital artists, etc.
Not only set studio vision and strategies to support company goals, but also inspire passion for the art of photography. Build a creative and artistic environment.  Ensure the development, implementation, ongoing management and constant evolution of studio processes and creative vision.
Maintain inventory of functioning photography gear, technical equipment, and sets/props. 
Develop processes that drive continuous optimization. Demonstrate leadership around digital industry trends and technologies.
Effective leadership skills and exceptional cross functional partnership. Manages studio production team by communicating objectives and monitoring team performance.
Must have confidence with technical and digital processes, strong collaboration with creative and business teams to understand look/feel while balancing business requirements.
Direct reports will include; Sr. Manager of Production, Photo Studio Operations and Finance Manager and studio photography producers.
Who you are
15+ years-experience producing photo and video shoots
Strong team leadership experience. Will manage a team of producers.
Bachelor's degree (B.A.) from a 4-year College or University preferred

Solution-oriented with strong problem-solving skills
Works well under deadline pressure
Highly organized with proficiency to handle multiple projects at once.

Primary Location
-US-CA-SAN FRANCISCO

Full-time

Old Navy Headquarters-Marketing and PR
Contact Name - Internal
-Natalie Stannard|Natalie_Stannard@gap.com