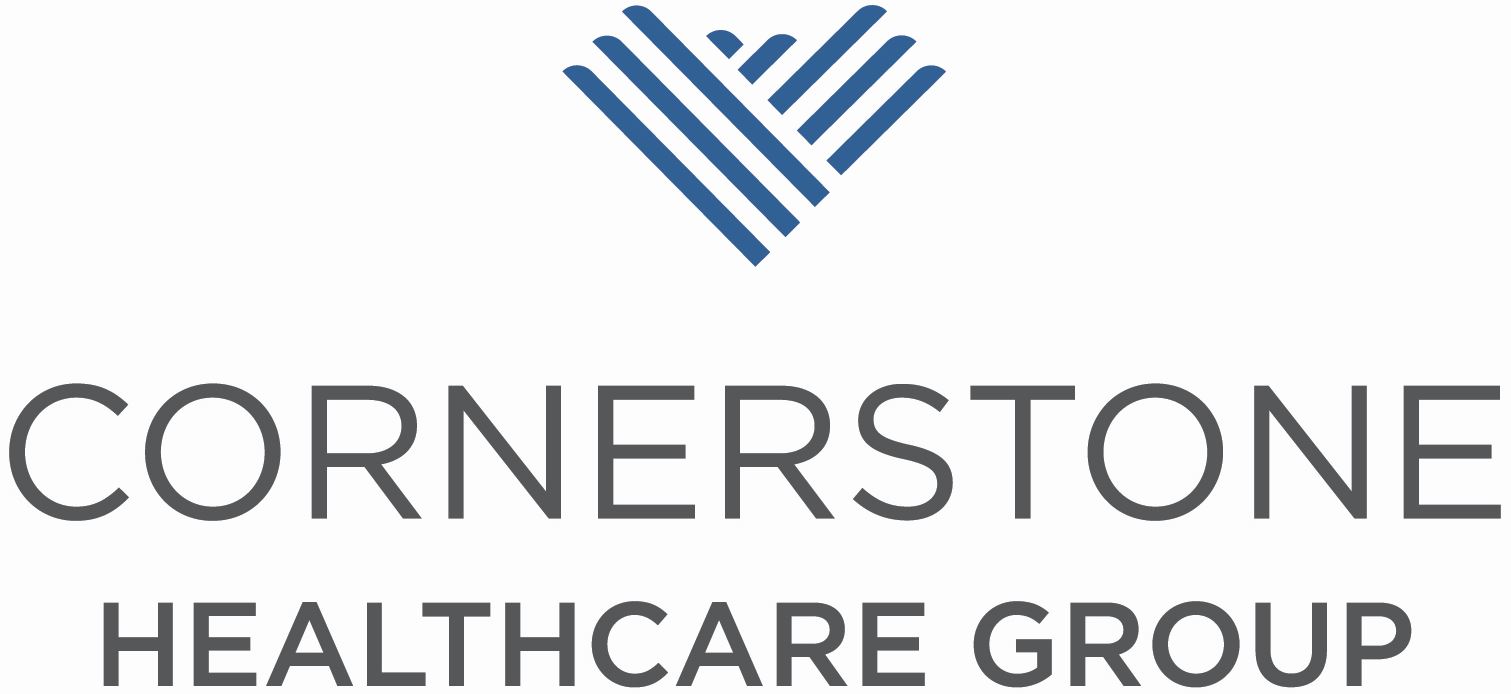 Director of Business Development at Cornerstone Healthcare Group
Tucson, AZ
Who We Are
Cornerstone Healthcare Group is a leading healthcare company committed to improving the health and well-being of patients by providing an environment of continuous process improvement, teamwork, integrity, fiscal responsibility and endless customer service.    Cornerstone operates long-term acute care hospitals under the Cornerstone and Solara brand names in Texas, Louisiana, Oklahoma, Arizona, Arkansas and West Virginia.
Why Work for Us?
Our hospitals offer competitive compensation and benefits, but that is not why our employees come to work for us. As a Cornerstone employee, you are truly a valued contributor to our team. It is no wonder why our employees gave us high scores in both overall satisfaction and employee engagement in our latest Cornerstone Employee Partnership Survey.
Our Core Values are woven into the fabric of our culture and ingrained in our employees and how they perform their jobs every day.
Responsibilities
The Director of Provider Relations manages the clinical liaisons and admissions personnel.  This position's primary responsibility is the supervision of staff for the management of the patient intake process and the coordination of admissions. 
This position's primary objective is to assist the hospital in attaining its budgeted goals within the hospital's patient service area by analyzing changes and making appropriate recommendations.
Qualifications
Minimum Qualifications:
Knowledge of operational and financial plans for departmental interpretation and application.

High level of analytical ability to establish goals and objectives to support success.

Interpersonal skills to objectively handle conflict management.

Ability to identify, define and apply metrics for a measurement of success.

Action oriented individual with ability to:  identify opportunity; adapt to change; works independently; and prioritize tasks / responsibilities.

Possesses a drive and desire to finish regardless of opposition.

Continuously strives to meet / exceed goals.

Strong customer service skills.

Interpersonal skills to include the ability to form constructive and effective relationships with clients and customers.  Attentive and active listening skills.  Effective verbal and written communication skills, and strong presentation skills with ability to adjust accordingly for a variety of audiences.

Analytical / methodical reasoning ability with the ability to objectively outline both pro's and con's of the situation and strategically conclude appropriate course of action.

Strategic problem solving with ability to adapt to change and / or uncertainty.

Intellectual ability to handle concepts and complexity comfortably.

Knowledge of regulatory standards, compliance requirements and hospital policies and procedures.

Working knowledge of technology such as word processing, graphics, databases, spreadsheets, etc.
Education and/or Experience:  
RN, LVN or RRT
Bachelors degree in Sales, Marketing or healthcare field. 
Previous management experience of 3-5 years in a changing environment. 
Three to five (3-5) years of direct sale, marketing or healthcare admissions in a hospital environment preferred.
Flexible Schedules
Long Term Disability
Vacation/paid time off
On Site Cafeteria
Paid Holidays
Paid sick days
Retirement / Pension Plans
Professional Development
Merchandise Discounts
Medical, Dental and Vision
Prescription Drug Coverage
Gym Memberships
Employee Events
Free Food and Coffee
401K
Tuition Reimbursement
Flexible Spending Accounts
Employee Referral Program
Life Insurance
Subsidized Commuting
Parking
Mobile Phone Discount
Military Leave
Maternity/Paternity Paid Leave