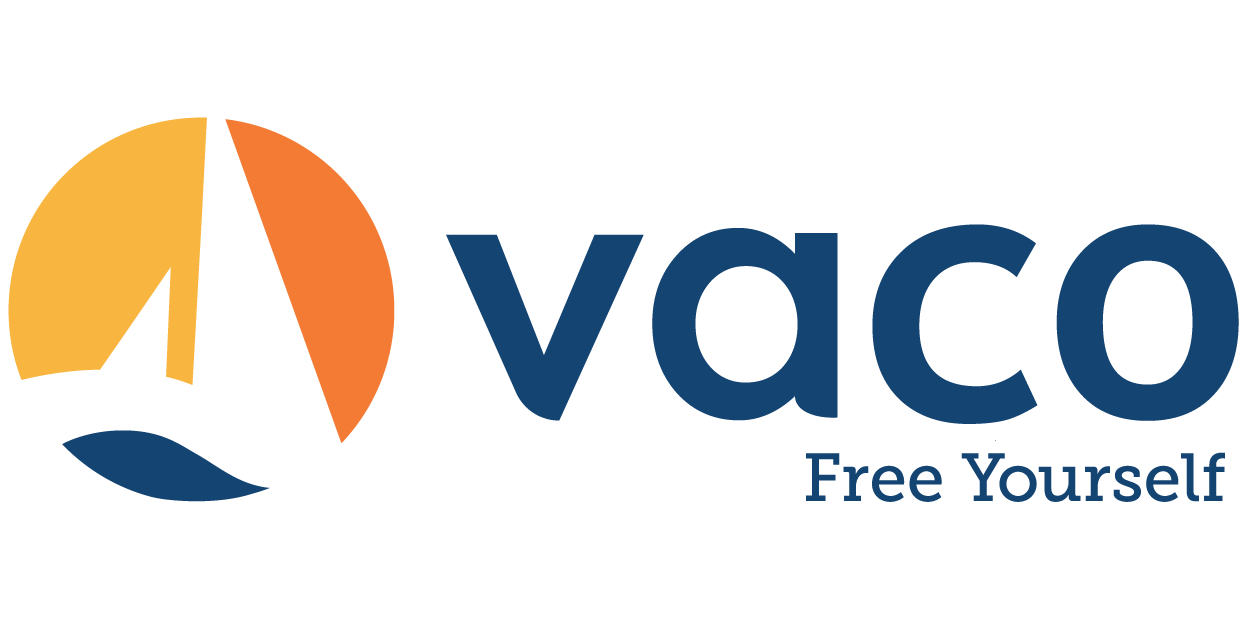 Director of Internal Audit from Vaco, LLC
San Clemente, CA
PLEASE READ ENTIRE JOB DESCRIPTION PRIOR TO APPLYING FOR THIS ROLE.
THIS IS A DIRECTOR LEVEL ROLE REQUIRING A MINIMUM OF 10 YEARS OF INTERNAL AUDIT AND LEADERSHIP EXPERIENCE.


Job Title- Director of Internal Audit
Position Summary
The Director, Internal Audit leads the internal audit team to develop and execute the Internal Audit Plan and to provide management consulting services to fulfill the Internal Audit Charter under the supervision of the Audit and Compliance Committee of the Board. The position works closely in partnership with executives and senior managers to assess the Company's processes and internal controls for identifying and managing business risk, regulatory compliance, and delivering organizational effectiveness and efficiency.
Essential Duties & Responsibilities
On a quarterly basis, provide updates to the Audit and Compliance Committee on key audit findings and other matters in support of the Audit Committee's oversight responsibility for SOX compliance, risk management and governance.

Prepare and keep up-to-date the Enterprise Risk Management (ERM) risk matrix for the Audit and Compliance Committee and present to them each quarter the key observations.

Stay current with regulatory promulgations from the SEC, PCAOB and the DOJ and facilitate in the communication of such to management along with the Company's preparedness for compliance.

Periodically evaluate and improve upon the design of SOX testing methodology.

Plan, direct, and assign resources to audit activities that provide assurance that key operational risks are identified and appropriately managed.

Provide education and training to management, staff and the Board of Directors on corporate governance, risk management and SOX compliance

Manage the corporate whistleblower site and facilitate the appropriate handling of whistleblower reports.

Provide education and training to management and staff on SOX compliance concepts and risk management principles as needed.

Overall accountability for the Internal Audit function and the carrying out of the Internal Audit Charter which includes the following responsibilities:

Provide independent and objective assurance and consulting to management, senior management and the Audit and Compliance Committee.

Ensure adherence to the International Professional Practices Framework (published by the Institute of Internal Auditors) in the carrying out of responsibilities.

Provide consulting services to management and assist in the assessment of risks, the formulation of well-designed and cost-effective internal controls to mitigate these risks and the documentation thereof (in conformity with regulatory promulgations).

Perform the annual scoping of SOX testing based on an assessment of material risk to financial reporting and other risk considerations.

Evaluate, through testing, the effectiveness of SOX internal controls and submit a report on the testing results and gap observations (if any) to business process owners, senior management and the Audit Committee.

Collaborate closely with external auditors to leverage their reliance on Internal Audit's audit testing work and to promote greater efficiencies.

Direct any and all other audit activities that may be assigned by the Audit and Compliance Committee and/or the CFO

Work on additional assignments as assigned.
Knowledge, Skills & Qualifications
Proficient in Excel, Word and Outlook

Strong interpersonal and supervisory skills

Excellent verbal and written communication skills

Strong technical accounting skills and experience
Excellent problem solving and decision making skills
Able to multitask, work under pressure in a fast-paced environment, and meet deadlines

High level of attention to detail

Strong organizational skills
Education and Experience
Bachelor's degree in Accounting, Finance, or equivalent

Minimum 10 years of internal audit experience

Desired Certifications:

Certified Public Accountant (CPA)

Certified Internal Auditor (CIA)

Certified Information Systems Auditor (CISA)

Medical device industry experience a plus

Manufacturing industry experience a plus
Travel Requirements
Typically requires travel 5-20% of the time
$151,000.00 - $175,000.00 /year
Full