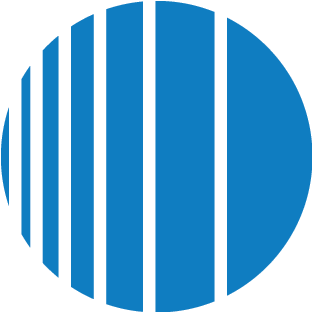 Director of Medicinal Chemistry at Engineering Resource Group, Inc.
Princeton, NJ 08540
Director of Medicinal Chemistry
Location
:
Princeton NJ US 08540
Reference Code
:
19730-AB1
Compensation
:
100000.00 - 140000.00 USD/YEAR
Required Years of Experience
:
10
Required Education
:
PhD Organic Chemistry
Job Industry
:
Pharmaceutical
---
Job Description :


Permanent position for Director of Medicinal Chemistry to lead internal and external drug discovery CRO teams in all phases of drug discovery in the cancer metabolism area.


This is a growth opportunity at an expanding biotech company in the Princeton area.


Lead efforts in support target identification, assay development, lead optimization, preclinical candidate nomination, and IND enabling.


Design and synthesize druggable compounds with cutting-edge knowledge/tools (AI, SBDD, QSAR) and sound chemistry expertise based on structure-activity relationship.


Responsible for due diligence for IND-enabling studies.


Required Qualifications :


PhD in medicinal chemistry or organic chemistry from a reputable academic institution plus a strong publication and patent record.


Minimum 10-15 years of drug discovery in biotech/pharma including successful anticancer research experience.


Highly motivated, team-player, independent, critical thinker detail oriented, well organized with strong problem solving, critical and quantitative thinking, project management, interpersonal, communication and presentation skills.


Contact: Allan Berman
To search all of our 100+ jobs, please visit https://jobs.terkotech.com/
Please send all inquiries to Allan.Berman@TerkoTech.com
#ERGX
#TTX