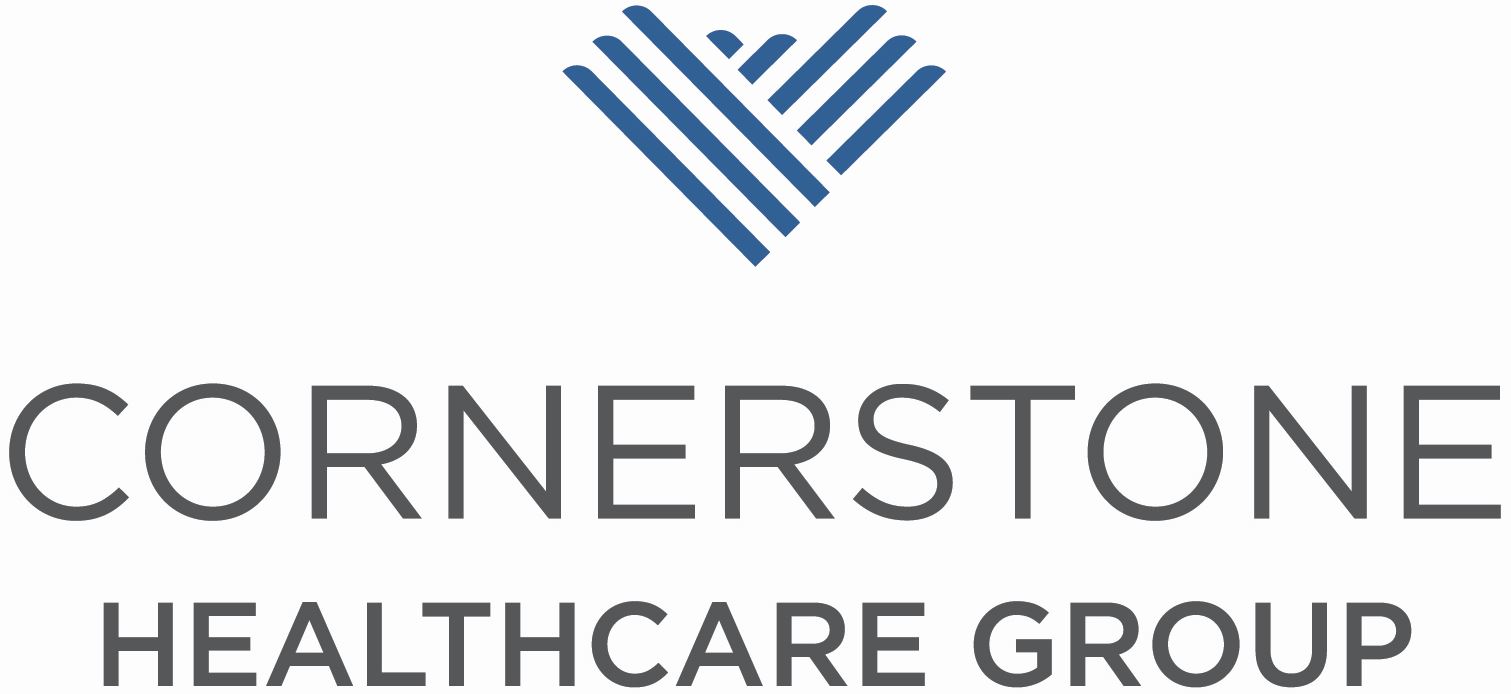 Director of Nursing, DON MSN - Behavioral Health at Cornerstone Healthcare Group
Tucson, AZ
Overview
 Who We Are
Cornerstone Behavioral Health is a subsidiary of Cornerstone Healthcare Group headquartered in Dallas.  We are looking for a team of exceptional executives to develop a premier Behavioral Health subsidiary.  Cornerstone is a leading healthcare provider committed to improving the health and well-being of patients by providing an environment of continuous process improvement, teamwork, integrity, fiscal responsibility and endless customer service. 
Our Core Values are woven into the fabric of our culture and engrained in our employees and how they perform their jobs every day. We Make a Difference.
Responsibilities
The Director of Nursing is the service line leader for nursing and functions as a member of the Hospital Leadership Team. Experience with point click care is adventitious.
Key responsibilities include:
Develops and implements a program to evaluate, measure, and improve patient care
Develops policies, procedures and practice standards for the nursing department
Ensures compliance with applicable laws and regulations that govern nursing services
Uses evidenced based practice and performance improvement to guide clinical decision-making
Implements strategies to enhance retention and reduce turnover
Ensures the delivery of cost effective patient care through effective resource management
Works tirelessly to maintain a safe and therapeutic milieu
Provides on-going training and supervision of nursing staff
Demonstrates leadership abilities that contribute to an environment that values collaboration, mutual respect, and professionalism
Full Time, M-F with some weekends required.
Qualifications
Education and Experience:
Graduate of an accredited school of nursing. B.S. Nursing or M.S.N. required
Licensed and currently registered to practice nursing in the state.
Three or more years of progressive nursing management in a behavioral health setting.
401K
Subsidized Commuting
Employee Referral Program
Life Insurance
Gym Memberships
Employee Events
Long Term Disability
Vacation/paid time off
Parking
Mobile Phone Discount
Military Leave
Merchandise Discounts
Professional Development
Flexible Schedules
Retirement / Pension Plans
Paid sick days
On Site Cafeteria
Paid Holidays
Maternity/Paternity Paid Leave
Tuition Reimbursement
Free Food and Coffee
Medical, Dental and Vision
Prescription Drug Coverage
Flexible Spending Accounts