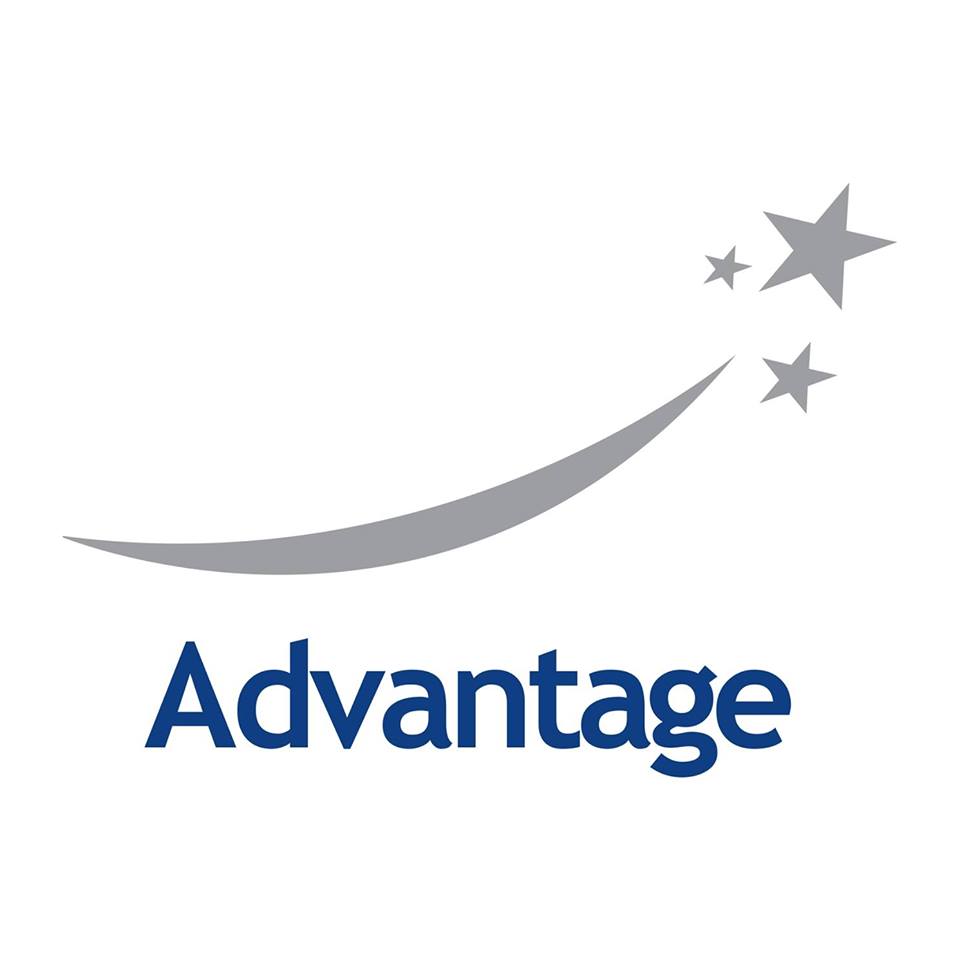 Director of Rehabilitation at ADVANTAGE CARE REHAB
Carlisle, PA
AdvantageCare Rehabilitation is committed to improving our patients' quality of life through innovative rehabilitative services, proven experience, and an exceptional level of care and attention.
We are seeking an enthusiastic Director of Rehabilitation to join our interdisciplinary team of skilled health care professionals at our skilled nursing facility in Carlisle, PA!
Responsibilities
Oversee daily operations

Provide quality short term rehab and long term care services, while ensuring high standards of compliancy, effiency and productivity.
Qualifications:
Have previous SNF management experience

Hold current PA licensure as a PT, SLP or OT (COTA's and PTA's will be considered
AdvantageCare Rehabilitation believes that our employees are the foundation to providing excellent patient care, we equip them with the support and tools to excel. We offer leadership training, continued therapy education through hands on training and online courses, opportunities for advancement within our organization. We also offer a flexible and comprehensive medical package, paid-time off, professional license reimbursement, competitive pay rates and so much more!
Contact a Recruiter TODAY for more information!
Email: agibson@feeltheadvantage.com