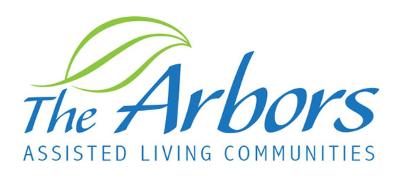 Director of Sales & Marketing at The Arbors Assisted Living
Bohemia, NY 11716
The Arbors Assisted Living is currently seeking a Director of Community Relations with a heart and compassion for seniors
As the Director of Community Relations, you will be responsible for developing, implementing and monitoring a comprehensive sales strategy for the assisted living community. The Director Community Relations Director is a results-oriented, experienced sales professional who is a closer and will contribute to the development of the community's marketing initiatives and implement a strategic distribution of sales and marketing tactics in order to meet or exceed occupancy goals. Must be able to follow through with attention to detail and be sensitive to the needs of the elderly.

Overseeing and using a lead management system.
Candidates do not have to have industry experience
Candidates must have a heart and compassion for seniors
Compensation package includes salary, commission, and bonuses. There is a benefits package including, but not limited to medical, dental, life and 401(k)
To apply: Please submit cover letter and resume
About The Arbors Assisted Living:
Our mission at The Arbors is to enhance the quality of life by providing a nurturing, supportive, and active environment for our seniors that fosters independence yet offers assistance when needed.

We pride ourselves in being the only All Inclusive assisted living community on Long Island that promotes living life to the fullest. By providing a wide range of activities, amenities, and events, we encourage our residents to enjoy the great things that life has to offer. Fully embracing mind, body, and soul. Empowering our residents with great programming's, and encouraging independence while offering safety and support as needed.