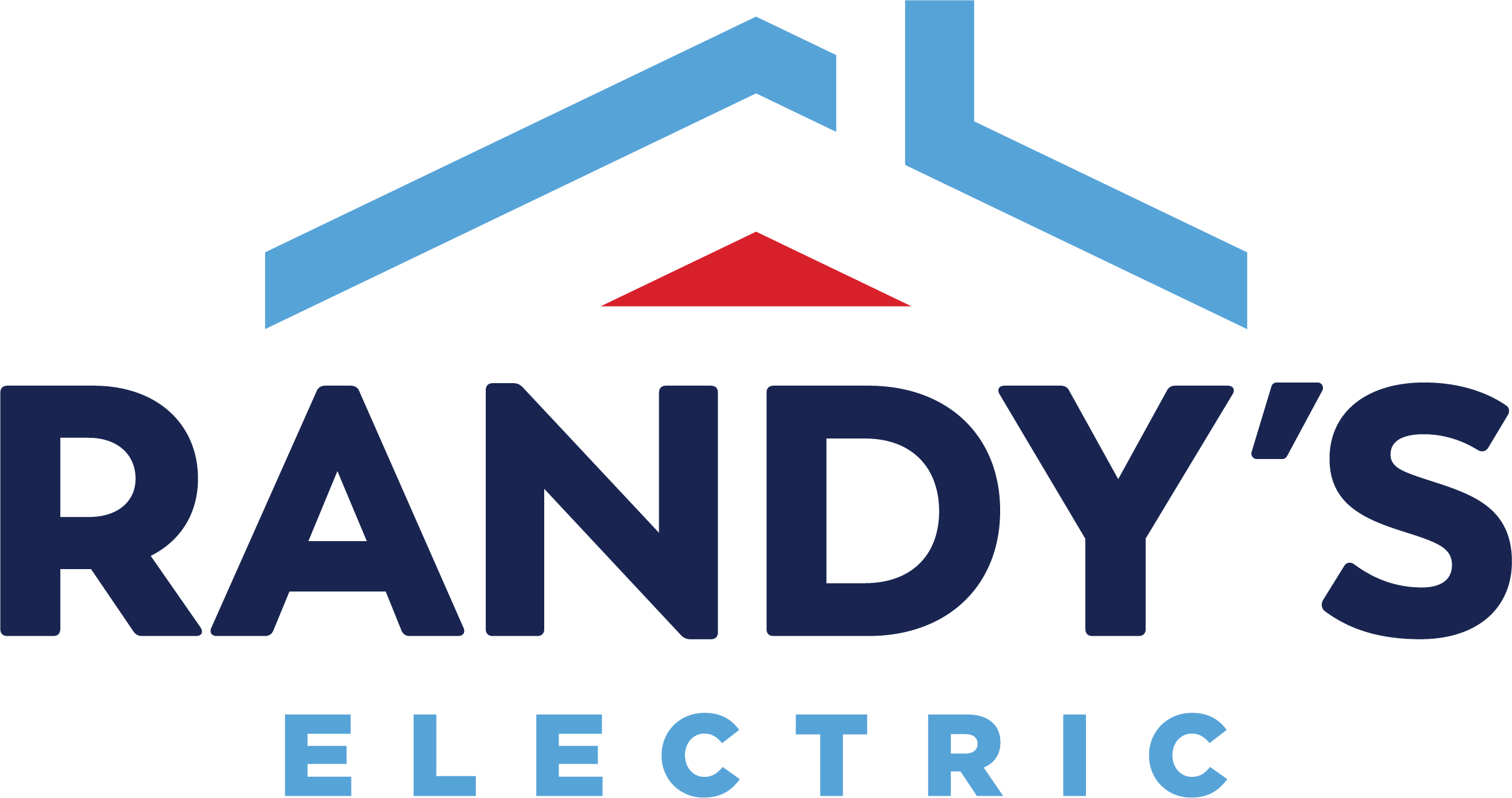 Dispatcher ! 911, Uniforms, Delivery Dispatchers at Randy's Electric
Maple Grove, MN 55311
If you are an established dispatching professional looking to work at a growing and profitable business, possessing an outstanding company culture - look no further!

Randy's Electric has been in business for over 20 years and we are looking for an accomplished person who has dispatching experience. We have over 15 trucks that support multiple customers around the Twin Cities and the surrounding suburbs. This dispatching position will strategically dispatch the jobs based on experience and distance.

Extremely strong communication and customer skills are necessary. Attention to detail, and a proactive mindset are a must. High energy, a strong willingness to help others and a cheerful, can-do attitude are most important!

If all of this sounds like YOU, and you enjoy working with a highly-functioning team of people and are willing to do what it takes to get things done by going the extra mile - we want to hear from you!

Not only do we pay well, but have benefits to boot! Medical, Dental, Accident, 401K, Legal and of course vacation and holidays.
Although you will be expected to work until 7pm once a week from home AND be a part of a weekend phone rotation but can do this from home.

Still interested? Log on to our website www.randyselectric.com. On the careers page, click on the icon that says apply here. Click on the CSR profile and take the series of assessments. Beware, the first assessment is timed so allow for quiet time/place with no interruptions. Be certain to attach your resume and references. Expect 20-30 minutes to complete the assessments.

Then be ready for a phone call and an interview with what would be your peers.

We hire only the BEST! Are you one of the best?? Let's hear from you!!