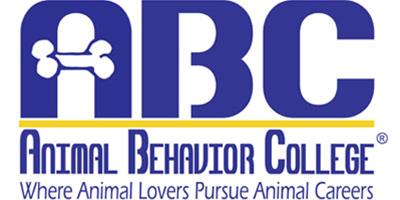 Dog Trainer at Animal Behavior College
Santa Clarita, CA 91355
The Dog Obedience Program Manager's (PM) primary function is counsel, advise, and continuously interact with the student as they are going through the in-home study portion of the program. Their primary daily tasks are to respond to student's inquiries, grade exams, and ensure students are prepared for the externship as well as on track for completing the program in a timely fashion.
Essential Functions:
Respond to student inquiries via email and telephone promptly
Ensure students are on track for completion of the program by interacting and guiding them during the in-home portion of the program. This includes sending reminders to students
Maintain detailed and accurate student records
Grade exams
Provide academic counseling
Request curriculum stages to be sent to students
Maintain a supportive and motivating learning environment
Additional Responsibilities:
Report to management if/when faced with any challenges
Stay current on daily task list
Data entry
Attend department and company meetings necessary to perform job duties
Knowledge, Skills, and Abilities:
Type a minimum of 40 WPM
Computer literate with Microsoft Office experience
Internet and email savvy
Excellent active listening skills
Excellent problem solving skills
Excellent customer service and people skills
Friendly, outgoing, and positive demeanor
Able to work in a fun but sometimes noisy environment
Ability to control conversational flow
Well-organized and self-driven
Strong work ethic
Ability to multi-task
Ability to work independently
A team player who enjoys working with people
Education and Experience:
High school diploma or equivalent
At least 3 years of professional dog training experience
ABC/CPPDT Certified is a plus
Physical Requirements:
Work a 40-hour workweek
Sit for long periods in front of the computer
Performing general office duties
Hours are Monday-Friday 8:00am-4:30pm.
starting at $15.00 /hour
Paid holidays, vacation, and sick time off, medical, dental, vision, and 401(k).