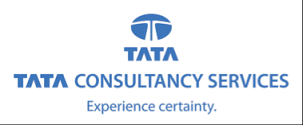 Dot net developer with LOAN IQ at TCS
Charlotte, NC
Hi
Greetings From TATA Consultancy Service (TCS), Hope you are doing great !!
Role: Dot net developer with LOAN IQ
Location : Charlotte,NC
Duration: Full Time
Job description:
Overall 7 to 10 years of exp
Banking experience preferably LOANIQ
Experience in Oracle PL/SQL, MS SQL Server Programming, Performance Tuning, Unix
Experience in working with debugging and modifying existing applications in object oriented languages including .net and Java applications
Thanks,
Madhuri T
112,710 - 128,534 /year
Senior .NET Developer / Engineer
What is this?