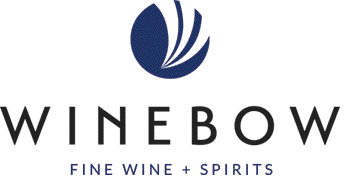 Driver - Maryland at Winebow
Baltimore, MD
The delivery driver's primary role is the safe and timely delivery of Winebow's product to the end user.
Essential Functions:
Operate company owned and leased trucks to facilitate shipping and receiving operations
Operate trucks for the delivery and pickup of Winebow's products
Perform required before-, during-, and after-operation "user maintenance" and provide required reports
Complete all required paperwork accurately and in a timely manner.
Provide outstanding customer service during delivery and pickup operations.
Report any variances/discrepancies to local dispatcher.
Operate all MHE.
Maintain all required certifications required by DOT, OSHA, and Company safety programs.
Maintain and protect all property entrusted to you in excellent condition.
Arrives to work, meetings, appointments, and other work-related functions on time and as scheduled.
Meets agreed upon goals and objectives effectively and in a timely manner.
Other Functions:
Follows all safety policies and procedures; communicates hazards and/or suggests improvements to manager.
All other duties as assigned.
Equipment/Machinery Used: Manual pallet jack, Electric pallet jack (when duly certified), hand truck
Working Conditions: Prolonged sitting, driving, ability to work in severe weather conditions; both heat and cold, constant travel by automobile
Physical Requirements: Manual dexterity, visual acuity, reaching, bending, and lifting and moving up to 50 lbs.
Minimum Requirements:
High School Diploma/GED
Valid Driver's License. CDL-B required in NJ/NY/IL
Minimum of one year experience as truck driver
Ability to operate and maintain equipment in a safe manner at all times
#monster
65,869.00 - 213,886.00 /year
HAZMAT Truck Driver
What is this?