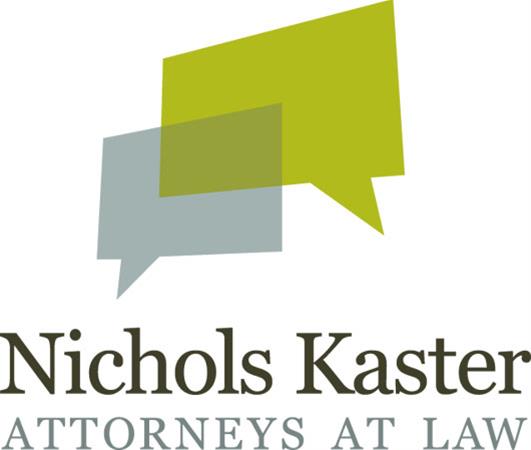 E-Discovery Paralegal/Project Manager at Nichols Kaster, PLLP
MINNEAPOLIS, MN 55402
Nichols Kaster, a nationally recognized firm that focuses on representing employees and consumers in individual and class actions across the country, is looking for an eDiscovery Paralegal/ Project Manager to join their Practice Support team. The position requires a positive, proactive, detail-oriented person with hands-on experience with collections, the entire Relativity platform, and all phases of the EDRM.
At Nichols Kaster, we believe that diversity in all forms improves every workplace and makes every organization better. Nichols Kaster is committed to creating an equitable and inclusive work environment for our employees and to bringing a diversity, equity, and inclusion lens to our work.
Responsibilities
Consult with case teams on appropriate workflows for each phase of the EDRM

Assess deadlines and goals of case teams and implement collection and review plans

Conduct collections of ESI with clients, including data extraction from mobile devices, social media accounts, and webmail accounts

Evaluate productions to make sure they are in line with ESI protocols and identify holes in data received

Utilize Relativity features to efficiently meet case team goals (e.g., load data, run productions, process collections, create searching complex searches, leverage conceptual and structural analytics, create layouts, etc.)

Export and organize exhibits for depositions and trials

Create redactions, privilege sets, and production sets

Assist in developing/maintaining workflow procedures for the Practice Support group

Train and support attorneys and staff on different features of Relativity
Requirements
Bachelor's Degree

3+ years working as a litigation paralegal\technology support role in a law firm setting

Advanced Relativity knowledge

Experience in collection, processing, analytics, review, and production

Familiarity with Federal Rules of Civil Procedure and the scope of discovery

Excellent communication skills, with the ability to clearly present technical information to non-technical clients and users

Ability to organize, prioritize, and execute numerous tasks under tight time constraints
94,906.00 - 125,592.00 /year
Project Manager (General)
What is this?