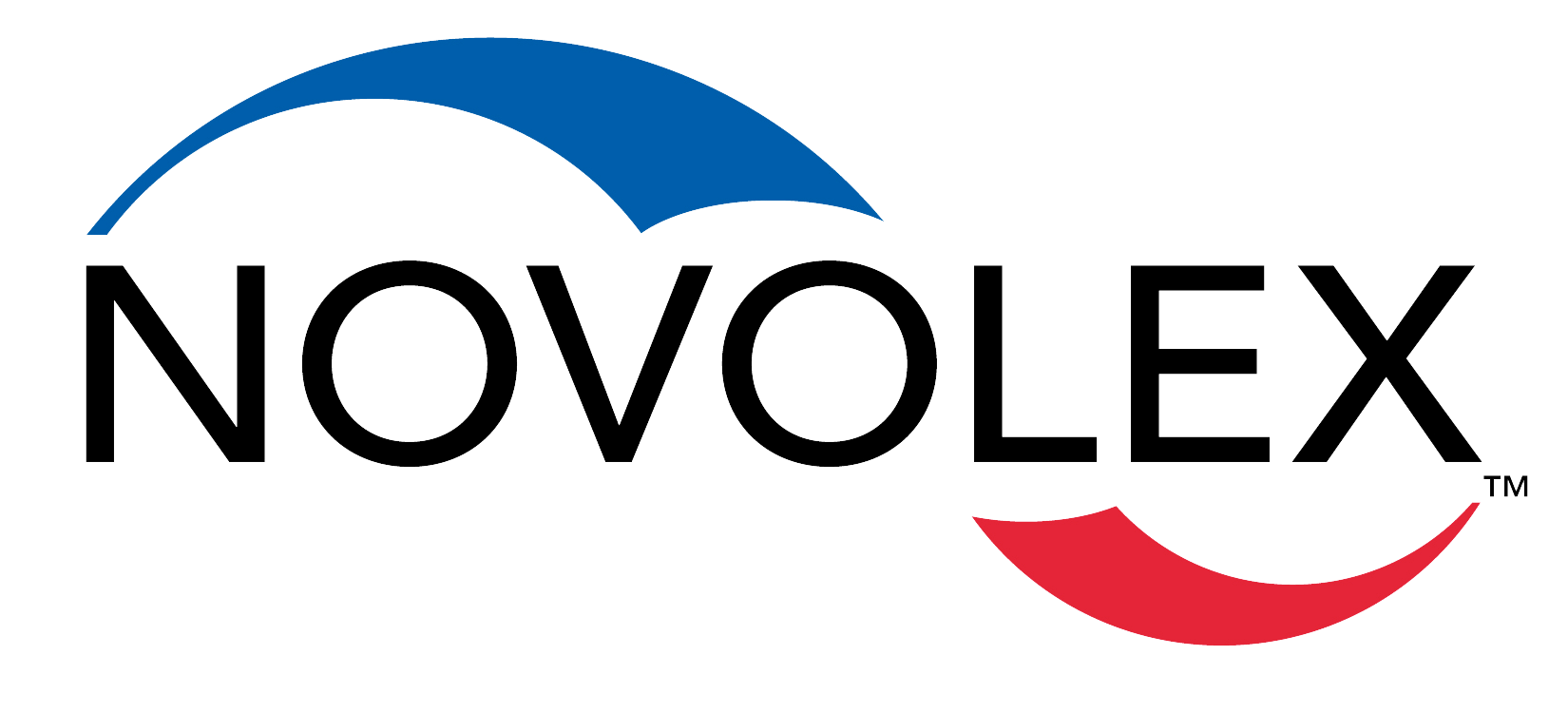 Electrical Maintenance Mechanic at Novolex
Norcross, GA 30071
At Novolex, we take pride in supporting our families across the globe. Our team is rich in diversity and our entrepreneurial culture encourages continuous personal growth and teamwork. Our careers include manufacturing, engineering, procurement, supply chain, finance, HR, product development, sales, marketing and an ever-expanding array of others to support our continuing rapid growth.
Job Title:
Electrical Maintenance Mechanic
Position Summary:
Under the general direction of the Maintenance Manager, the Electrical Maintenance Mechanic is responsible for proactively maintaining production and quality by ensuring operation of machinery and mechanical equipment. This position is responsible for installing, troubleshooting, and diagnosing production and process manufacturing equipment onsite, as well as performing modifications, repairs, and preventative/predictive maintenance tasks on existing equipment.  This position is for 2nd shift.  Hours are 3 pm. - 11 pm. Overtime is mandatory as required to a maximum of 12 hour shifts as production needs arise.
Essential Functions & Key Responsibilities:
Ensure operation of machinery and mechanical/electrical equipment by completing preventive maintenance requirements on PLC"s, VFD drives, motors, pneumatic tools, conveyor systems, and production machines; following diagrams, sketches, operations manuals, manufacturer's instructions, and engineering specifications; troubleshooting malfunctions.

Locate sources of problems by observing electrical/mechanical devices in operation; listening for problems; using precision measuring and testing instruments.

Disassembles, repairs and reassembles or replaces defective electrical equipment such as plugs, switches, outlets, controls, ballasts, motors and appliance using hand tools, test equipment and service manuals.

Remove defective parts by dismantling devices; using hoists, cranes, and hand and power tools; examining form and texture of parts.

Tests installations to check and insure continuity of the circuit, and the compatibility and safety of all components using test equipment such as an ohmmeter, amp meter, voltmeter, oscilloscope, or battery buzzer

Measures, cuts, bends, threads, assembles and installs electrical conduit, junction, switch, outlet boxes, and switchboards using hand tools including mechanical drills, cutters, benders, and threading equipment.

Determine changes in dimensional requirements of parts by inspecting used parts; using rules, calipers, micrometers, and other measuring instruments.

Adjust functional parts of devices and control instruments by using hand tools, levels, plumb bobs, and straightedges.

Control downtime by informing production workers of routine preventive maintenance techniques; monitoring compliance.

Fabricate repair parts by using machine shop instrumentation and equipment.

Maintain equipment, parts, and supplies inventories by checking stock to determine inventory level; anticipating needed equipment, parts, and supplies; placing and expediting orders; verifying receipt.

Conserve maintenance resources by using equipment and supplies as needed to accomplish job results.

Prepares mechanical/electrical maintenance reports by collecting, analyzing, and summarizing   information and trends.

Maintains technical knowledge by attending educational workshops; reviewing technical publications; establishing personal networks.

Maintains continuity among work teams by documenting and communicating actions, irregularities, and continuing needs.

Maintains safe and clean working environment by complying with procedures, rules, and regulations.

Assists with planning and implementing plant improvements and expansions.

Ensures all maintenance and repair activities are in compliance with OSHA, Federal, Local and plant safety standards.

Investigates equipment failures and difficulties to diagnose faulty operation, and to make recommendations

Actively participates in assigned plant safety related initiatives.

Participates in and maintains departmental shop 5S standards.

Assist with scheduling and coordination of all preventative maintenance

Prioritization and completion of assigned maintenance service requests.

Demonstrates ability in the use of a systematic approach in solving problems through analysis.

Responsible for reading, understanding and interpretation of blueprints, sketches and drawings.

Assist in the management of spare parts inventory.

Provide proper documentation of daily maintenance activities utilizing internal tracking systems
Candidate Requirements:
High school diploma or G.E.D.

5-15 years' Experience in Electrical and Equipment Maintenance.

Knowledge of the principles of electricity and electronics; Electrical codes; standard methods, materials, tools and equipment of the trade; Electrical devices such as controls, switches, starters, transformers, motors, and panel boards; Potential occupational hazards connected with electrical work and the safety standards and practices.

Skilled in the use of tools in the electrical trade; in the installation of electrical devices, diagnosing the causes of electrical breakdowns; Repairing and adjusting electrical devices.

Interpret and apply blueprints, schematics, maintenance manuals, and assembly instructions; Study and comprehend new technology; Make mathematical computations; work from ladders, scaffolds, crawl spaces.

Technical understanding, zeal and ability to deal with uncertainty

Basic  understanding of Safety procedures

Experience with Power Tools

Critical decision making ability  

Flexibility and adaptability and ability to focus and pay attention to detail

Experience in Manufacturing a plus

Millwright Ramsey Test required

Successful experience in assuring safety standards that are in compliance with all Company, Local, State and Federal guidelines.

Direct experience in a 5s environment.

Basic computer skills with MS Excel, Word and Outlook Email.

General knowledge required in mechanics (gears, bearings, pulleys, belts, etc.), pneumatics and hydraulics in order to effectively troubleshoot equipment problems in a timely manner with minimal supervision.
Following GMP in compliance with all food safety requirements.
Novolex does not publicly post salary information on job boards.
Novolex™ is committed to providing equal employment opportunity in all employment practices, including but not limited to, selection, hiring, promotion, transfer, and compensation to all qualified applicants and employees without regard to age, race, color, national origin, sex, pregnancy, sexual orientation, gender identity, religion, handicap or disability, genetics, citizenship status, service member or veteran status, or any other category protected by federal, state, or local law. Any individual, who because of his or her disability, needs an accommodation in connection with an aspect of the Company's application process should contact Jamie Wells at hrcompliance@novolex.com
#MON
22 - 29 /hour
Industrial Mechanic
What is this?