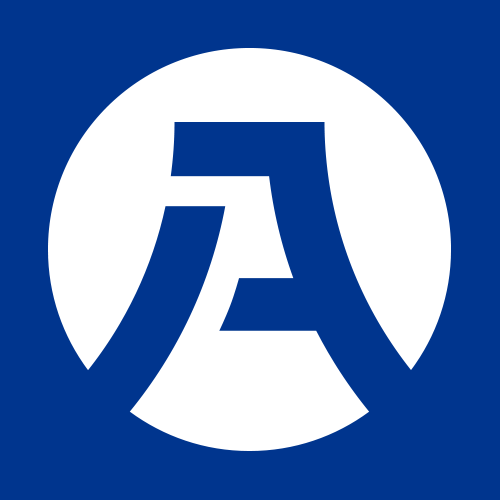 Field Service Engineer at Activ8
Albany, GA
One of our clients, a leader in the manufacturing industry, needs a Remote Field Service Engineer to join their group in the Albany, GA area. It is a great opportunity for those pursuing an occupation in the manufacturing industry. It is also an excellent opportunity for those with experience in field service or maintenance of large sorting equipment or agricultural expertise.
Experience with manufacturing equipment is Required! Industry experience in food / factory setting is a plus!

An ideal candidate is within 100 miles of the Albany GA area! Candidates located outside of this area are unable to be considered!
Status: Direct Hire / Full Time
Field Service Engineer Responsibilities:
Repair and test components of malfunctioning sorting equipment
Travel on site throughout the Southeastern Region including Georgia, Tennessee, Florida, etc.
Troubleshoot, upgrade, and modify equipment
Write service-related documents and technical reports
Provide technical customer support for start-up, service, and maintenance
Field Service Engineer Requirements:
At least 3 years of experience within maintenance of industrial manufacturing equipment (This includes machinery such as mail sorting machinery, food, parts, etc.)
Experience using basic hand tools, digital mulitmeters, and oscilloscopes
Experience with troubleshooting/repairing industrial sorting or distribution machines and equipment is required
Must be able to travel up to 80%: locally or overnight throughout the Southeast region of the US - Monday - Friday
==================================================================================================================
Please reply with your most recent resume
//Direct applicants only//
//We do not accept any resumes from any third-party organizations or other recruiters//
Activ8 Recruitment & Solutions / Renaissance Resources Inc., has been one of the leading recruiting firms in North America when it comes to working with Japanese Businesses for almost 20 years. Our services are based on the needs of our clients, and we connect them with qualified candidates in the Automotive, Electronics, Food & Beverage, Logistics, Manufacturing, and Oil & Gas industries. With the recent expansion to California and the NYC/NJ area, our coastal offices have started working with clients in the Banking, Finance, and Entertainment Industries. We like to take the approach of working one on one with each of you to ensure that we have the best understanding of your background and what it is you are looking for in a career.
Please visit our website at www.activ8usjp.com>>&gt ; Click "Job Seekers" to see more jobs!!!