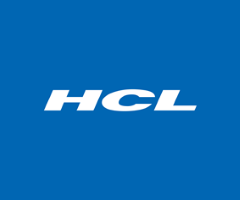 Electromechanical Engineer at HCL Technologies Ltd.
Billerica, MA 01862
Rate: $50-60/Hr Max
Customer: Teradyne Inc
Title: Electromechanical engineer
Location: North Reading, MA, 01862
Duration:- 6+months
Main Skills: Electromechanical Engineer, (EMI electromagnetic interference / EMC Electromagnetic compatibility)
Job Description:
Based in North Reading, MA this person will be an individual contributor to a multi-site, design and product development team.
Conceptualize, select and defend technical solutions to complex and highly integrated mechanical engineering problems.
Provide both tolerance and finite element engineering analyses to support detail design concepts and implementation.
Document and execute design verification test plans.
Integrate new products development teams to assure cost, quality, and operational objectives are achieved.
Regards,
Sanyam Raj
Direct# +1(4088687546)
Cell # +91-9953796984
Talent Acquisition Group
Engineering and R&D Services (ERS)
HCL America, Inc.