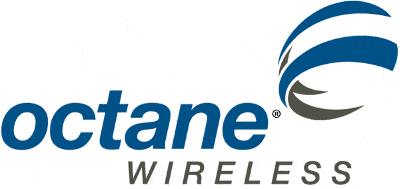 Electronics Soldering and Manufacturing Assembly Technician at Octane Wireless
HANOVER, MD 21076
Are you a detailed oriented person who takes pride in accomplishing production excellence? Electronics equipment manufacturer is looking for a quality oriented manufacturing and assembly technician to work in our Hanover, MD production facility. The position is offered as full-time and salary commensurate with experience.
Solder and assemble electronic hardware including antennas, coaxial cables, and RF circuits.
Carry out associated electronics assembly tasks including kitting and assembling parts, epoxying, boxing, and packaging.
Follow production drawings and work instructions.
Maintain workstations, materials, and factory.

Basic Qualifications required for the job:
High School Diploma or equivalent from an accredited institution
Ability to solder cables and printed circuit assemblies
Capable of learning and performing associated electronics assembly tasks including crimping, epoxying, assembling, boxing, and packaging
Strong attention to detail, efficient performer with excellent work ethic
Capable of following production drawings and work instructions
Willing and able to work in a quiet environment with little supervision, but high expectations
Willing and able to perform a variety of non-assembly tasks including cleaning workstations and the factory
Willing and able to maintain a strict adherence to safety rules and regulations, including wearing safety equipment
Willing and able to sign a confidentiality agreement as a condition of employment
Willing and able to pass pre-employment background check and drug test.
Must be US Citizen or legally authorized to work in the U.S. without sponsorship
Preferred Qualifications that would put you ahead:
AS or Technical degree, equivalent work experience, or military technician experience
Previous experience working with computers and Microsoft Office tools for record-keeping and documentation functions
Familiarity with ISO9001:2015 and other quality and workmanship standards
Ability to read and understand electrical schematics and circuits
Ability to build high quality, professional products on a consistent basis
Mechanically inclined person with steady hands