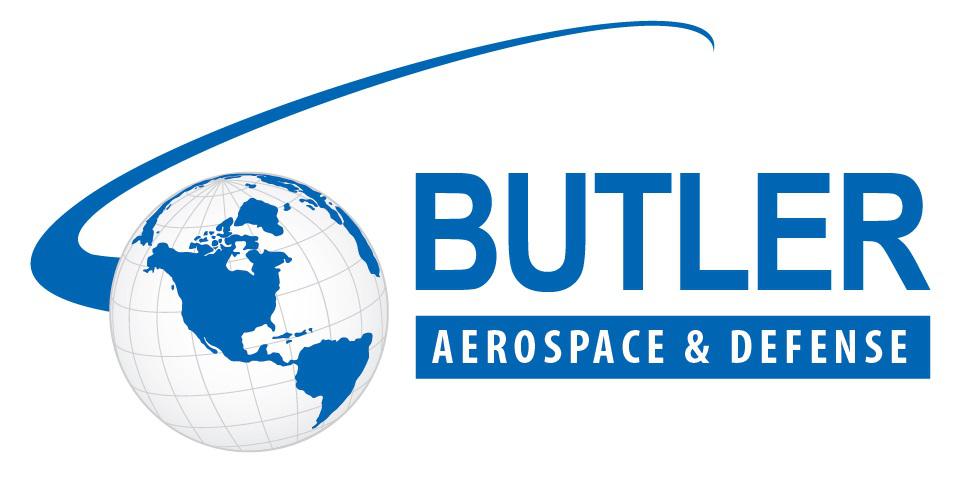 Electronics Test Technician at Butler America
Phoenix, AZ 85040
Electronics Test Technician 1st shift


10 Month Contract


Location: Phoenix, AZ


 


 


Work with a Giant Fortune 50 Company, a world leader in Aerospace with 240k employees in 30+ countries in over 300+ global work sites. 


This world-class facility is just 15 minutes South of downtown Phoenix. The company  specializes in building Aircraft Interiors, equipment, components and systems for commercial and military aircraft. Additionally, the company manufactures life-saving equipment for aircraft including; parachutes and inflatable emergency slides. Besides manufacturing, it also does Maintenance, Repairs and Overhauling, (MRO) on existing aircraft Interiors.


 


Your primary responsibilities will be:



• Testing a variety of electronic units using prescribed test procedures:


• Setting up and operating various test stands


• Configuring test equipment for special tests as needed


• Interpreting and recording test results


• Recognizing and isolating test equipment failures


• Using diagnostic tools to troubleshoot electronic units to the sub-assembly and component level


• Reading and interpreting technical data such as component maintenance manuals, engineering prints, and schematics


• Effectively communicating work status to team members and support staff (e.g. shift pass down, engineering, maintenance)


• Understand theory of electronic circuitry and electrical components


• Must be able to read, write, speak and understand English


• Ability to read and interpret technical data


• Ability to write in a clear and concise technical manner


• Good computer skills and knowledge of office software applications


 


OT will be needed either daily or Sats may be required.


 


US Citizen and US Person candidates permitted


All leased labor are subject to a 10 panel drug test. The FAA Drug & Alcohol program is a special program requiring an additional 5-panel drug screen with training prior to starting their assignment


Please send all resumes to Christina Beliard

cbeliard@butler.com




____________________________________________________________________


Butler America Aerospace, LLC. is proud to provide an equal opportunity workplace and be an affirmative action employer. Consider Butler because we are committed to hiring and retaining a diverse workforce. We recognize that we thrive on diversity for the benefit of our employees, our customers, and the communities where we are located. Employment with Butler America Aerospace, LLC. is governed on the basis of qualifications and competence without regard to race, color, religion, gender, national origin, ethnicity, veteran status, disability status, age, sexual orientation, gender identity, gender expression, marital status, mental or physical disability or any other legally protected status.