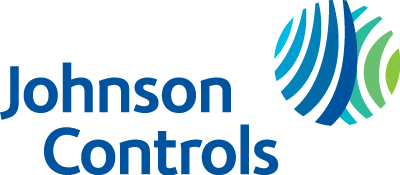 Emergency Dispatch Operator (Customer Service Rep Outbound) at Johnson Controls
Kansas City, MO
Emergency Dispatch Operator (Customer Service Rep Outbound) - 1912391
What you will do
The Team Builder (EDO) Customer Service position is responsible for monitoring alarms and responding to all incoming alarm signal activities for Commercial and National Accounts according to standard operating procedures. As a member of the EDO team, you will make outgoing calls to verify an alarm, dispatch the proper authorities, and notify responsible parties.
Start Date October 7, 2019 1530-0000    Mon-Fri Weekends off during Training

 How you will do it
As an Emergency Dispatch Operator you will participate in a four week training course. You will learn about the dispatch operator role and standard operating procedures. As an EDO team member, it is important to be able to work in a fast pace environment and keep your composure at all times. Team members must exhibit excellent communication skills, knowledge of computer applications, and flexibility to deal with change.It is key to effectively utilize customer service skills to satisfy our customer's needs and provide a satisfactory customer experience.
Qualifications
What we look for
Required
 Schedules are provided on a first come first serve basis.  Your schedule after training will be  2nd and 3rd shift and you will select a schedule the point of hire. 
·       Must be 18 years old
·       High School Diploma or GED required
·       Type 30 wpm
·       Flexibility with schedule due to 24 X 7 monitoring
·       Effective communication skills (written and verbal)
 Preferred
·       Knowledge of Microsoft office and other required programs
·       Problem solving skills
·       Flexibility to perform other duties as assigned
·       Punctual
·       Self-motivation
Johnson Controls is an equal employment opportunity and affirmative action employer and all qualified applicants will receive consideration for employment without regard to race, color, religion, sex, national origin, age, protected veteran status, status as a qualified individual with a disability, or any other characteristic protected by law. For more information, please view
EEO is the Law
. If you are an individual with a disability and you require an accommodation during the application process, please visit
www.johnsoncontrols.com/tomorrowneedsyou
Job
 Customer Support
Primary Location
US-MO-Kansas City
Organization
 Bldg Technologies & Solutions
Overtime Status
-Non-exempt