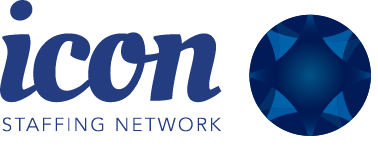 Emergency Medicine - Charleston, WV at ICON Staffing Network
Charleston, WV
Are you a driven Physician seeking an amazing opportunity that offers both professional fulfillment and a gorgeous location? Then look no further!

ICON Medical Network is seeking passionate Physician candidates for highly respected facilities throughout the country. These opportunities are typically 3-6 month locum tenens assignments. We cover all travel, lodging, and medical malpractice for our providers.

JOB DETAILS
Here are some details about the facility and what the job entails:
$240/hr
Size of the Hospital: 200 beds, 30 ED
Trauma Level I 
Census: 1.9-2.0 patients per hour. 
Day: 7A-7P; Night: 7P-7A; Swing: TBD
Codes: No
36hrs of ED coverage daily 
EMR: Meditech
BC/BE, EM, FP or IM
ATLS, ACLS, required  PALS: preferred 
APPLY NOW 
If you are interested in learning more about this opportunity or others, apply with the following information:
CV
Location preference.
Schedule preference.
State license(s).
Specialty.
Best way to contact you (phone or email).
Or, if you know someone who would be suitable for a Locum Tenens assignment, we also offer a $1,000 referral bonus. As soon as you submit, someone will reach back out to you within one business day if they see a fit.

We look forward to hearing from you!