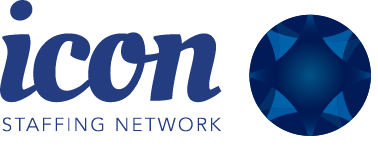 Emergency Medicine Provider Needed - Kentucky at ICON Staffing Network
Outside Louisville
ICON Medical Network is seeking passionate Emergency Medicine candidates for highly respected facilities throughout the country. These opportunities are typically 3-6 month locum tenens assignments. We cover all travel, lodging, and medical malpractice for our providers.

JOB DETAILS
Here are some details about the facility and what the job entails:
Hospital Size: 28-bed ED, 173-bed acute care hospital
Level III Trauma Center, Accredited Chest Pain Center
Hospitalists/Clinicians on Staff: 36 hours of physician coverage, 26 hours of midlevel coverage
Fast Track: Yes
Rapid Response: who
Average Census: 40,000 annual patients
Must be BC/BE and EM residency trained.