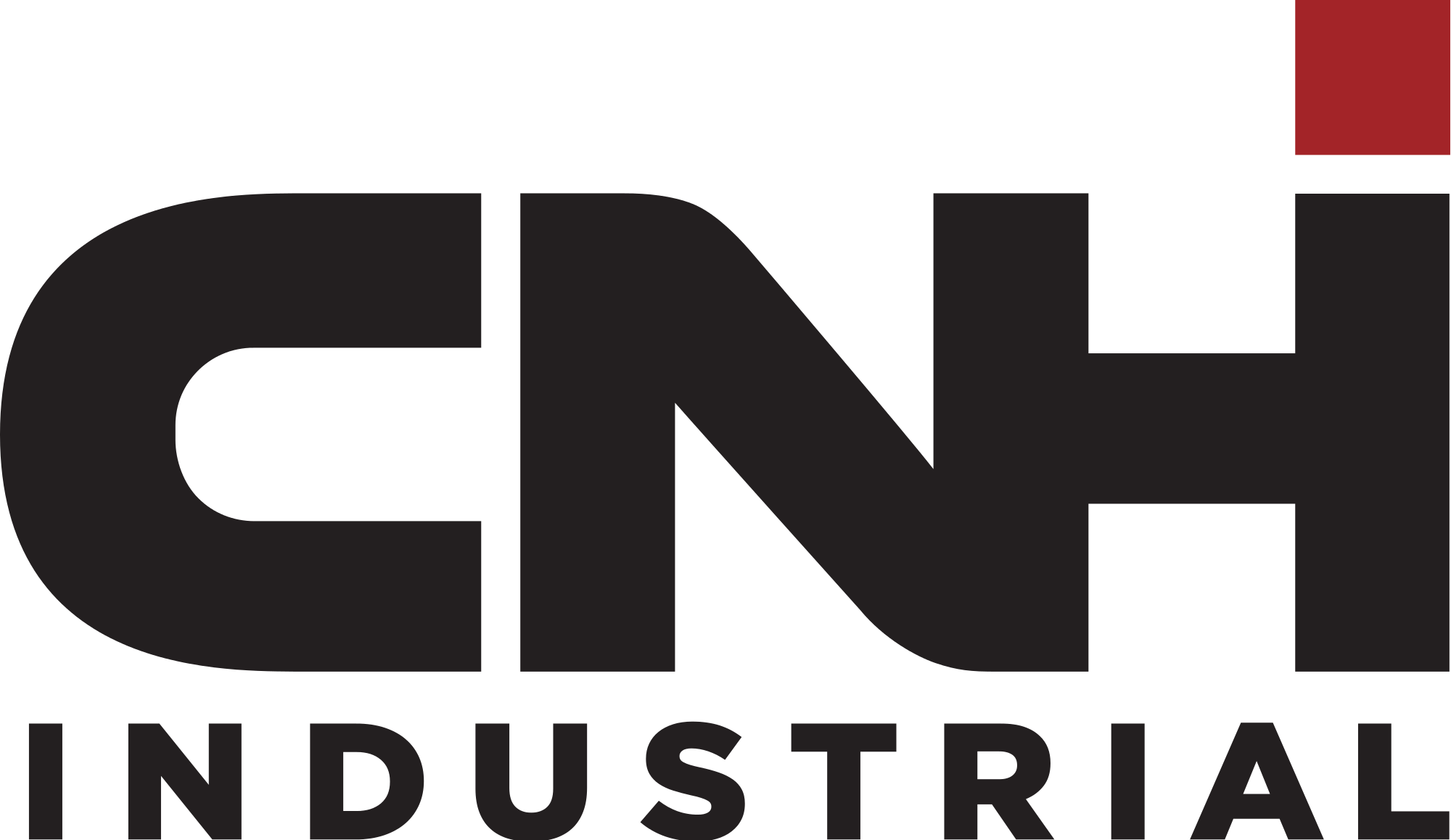 Engineering Intern, Harvesting at CNH Industrial
New Holland, PA
Through its people and brands, CNH Industrial delivers power, technology and innovation to farmers, builders and drivers all around the world. Each of its brands, including Case IH, New Holland Agriculture, Case and New Holland Construction, FPT Industrial, Capital, and Parts & Service, is a major international force in its specific sector. The Engineering Intern- Harvesting will be assigned real world design and engineering tasks that have a meaningful benefit to CNH Industrial and the intern. This intern will have the opportunity to see the design cycle from concept creation to design, build, and demonstration of components
Support the Flagship IH Combine Engineering team in design, modeling/drawing, prototype build, laboratory test, and manufacturing of various subsystems of a combine harvester. 

Duties include but are not limited to:

Prepare and complete designs, layouts and drawings for specific elements of products being developed and/or improved per project plan and schedule consistent with assigned project and product line objective.

Use appropriate engineering techniques and consider manufacturing processes and technology to produce cost effective designs considering applicable safety and environmental regulations and standards.

 Perform engineering calculations to determine the size and strength of parts and solve design problems.

Resolve functional and mechanical problems on assigned elements of projects.

Travel to plants, supplier facilities, and product evaluation/customer field sites to resolve problems, explore design alternatives and provide information.

Prepare change requests, requisitions, work orders, parts lists, laboratory and product evaluation requests and reports as directed by project leaders to assure that engineering projects remain on schedule.

Become familiar with CNH Standards and ISO Procedures and Work Instructions; complete CAD (Pro-E) and computer training to gain proficiency required for assigned responsibilities.
Pursuing a minimum of a Bachelor's degree in AG Engineering, Mechanical Engineer, or related degree area

Must have reliable transportation to get you to and from the facility
Preferred Qualifications
Excellent written and oral communicator with strong interpersonal skills and the ability to work in a team environment. 

Excellent computer skills. The candidate should be experienced with personal computers and MS Office products.

Must be available to travel to field test sites as required.

CAD Experience (CREO preferred, others acceptable).

Combine Harvesters is desirable.

Familiarity with CREO, FMEA, QFD, DOE, Robust Design, FEA, TQM, Pugh Concept selection, and test procedures is desirable
CNH Industrial is an equal opportunity employer. This company considers candidates regardless of race, color, religion, sex, sexual orientation, gender identity, national origin, disability, or veteran status. Applicants can learn more about their rights by viewing the federal "EEO is the Law" poster and its supplement here. 
If you need reasonable accommodation with the application process, please call 1-800-889-4422 option 1 and then option 5, or contact us at narecruitingmailbox@cnhind.com.
Read about our company's commitment to pay transparency by clicking this link: pay transparency notice.