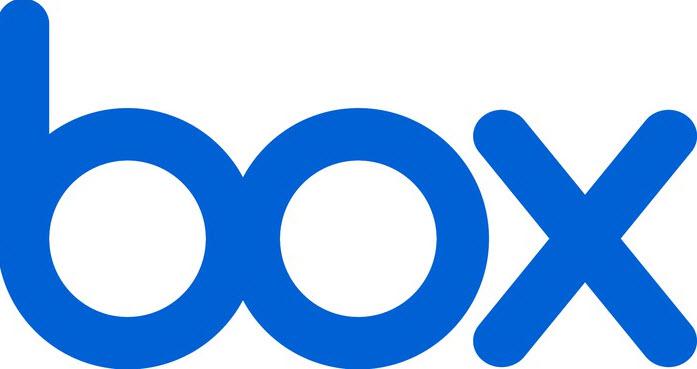 Engineering Manager, Messaging and Notifications at Box
Redwood City, CA
What is Box?
Box is the market leader for Cloud Content Management. Our mission is to power how the world works together. Box is partnering with enterprise organizations to accelerate their digital transformation by creating a single platform for secure content management, collaboration and workflow. We have an amazing opportunity to further establish ourselves as leaders in the space, and we need strong advocates to help us achieve that goal.
By joining Box, you will have the unique opportunity to help capture a majority of this developing market and define what content management looks like for the digital enterprise. Today, Box powers over100,000 businesses, includingalmost70% of the Fortune 500 who trust Box to manage their content in the cloud.
Why Box needs you
Box is growing fast. Real fast. Every business is looking to modernize the way that they work and as the leader in cloud content management, Box isa leader inhelpingenterprises transform how people work together.Our awesome Messagingand Notifications teamsarea critical part of the Data Platform org andareresponsible for allinternal and externalpoint-to-point event deliveryandnotification capabilities and delivery. We need a strong organizer, mentor, and problem solver to help us deliver on an ambitious vision to help us transform how we build andrapidlydeliver new products to market withevent-driven systems.
The Messaging team builds capabilities and frameworks used by other Box engineering teams to deliver critical use cases for our customers. Messaging owns services that transform and guarantee at-least-once delivery for millions of events / second. Messaging Team services are business critical and maintaining high uptime to ensure delightful user experiences, time-sensitive security applications, and enable use cases that are scale prohibitive in our monolith.
The Notification Team is responsible for delivering email, iOS push, Android push, and realtime in-app notifications. We process more than 1.8 billion emails / year and many more push and in-app notifications. We enable other Box Product teams to build, test, and deploy their notifications in a controlled manner,  accelerating time to market and providing visibility and reliable delivery.
What you'll do
You'll work closely with Product, other engineering teams, and Technical Architects to envision, plan, and execute on a critical roadmap. You'llleadthe most fabulous engineering team at Box to ensure strong career growth, mentorship, and execution on critical projects while maintaining a high bar for quality,reliability, and overall service availability.
Who you are
You have a minimum of 3 years building and leading engineering team(s).
You are an organizer, advocate, problem solver / unblocker,and mentor.
You have a track record of deliveringcomplexprojects on time andhaveexperience working inenterprise-gradeproduction environments.
You have hands on experience with messaging and notification systems.
You are able to think strategically but have a strong technical aptitude and a passion for execution.
You understand that building strong teams and empowering people is how you get there.
You have experience with cloud based messaging platforms (e.g., Kafka, Google PubSub, etc.)
Some nice to haves
You have developed services compliant with GDPR, CCPA, HIPAA, or PCI.
You have built platform services with different kinds of customers.
BENEFITS
Visit this webpage to check out all of our exciting benefits: https://join.collectivehealth.com/box
For all other benefits, please check out: Box Benefits + Perks
EQUAL OPPORTUNITY
We are an equal opportunity employer and value diversity at our company. We do not discriminate on the basis of race, religion, color, national origin, gender, sexual orientation, age, marital status, veteran status, or disability status.
For details on how we protect your information when you apply, please see our Personnel Privacy Notice.
Military Leave
Flexible Schedules
Game Rooms
Paid Holidays
Health Care On Site
Maternity/Paternity Paid Leave
Merchandise Discounts
Prescription Drug Coverage
401K
Employee Referral Program
Work From Home
Stock Options
On Site Cafeteria
Transportation Allowance
Life Insurance
Employee Events
Mobile Phone Discount
Flexible Spending Accounts
Parking
Professional Development
Long Term Disability
Performance bonus
Retirement / Pension Plans
Medical, Dental and Vision
Subsidized Commuting
Free Food and Coffee
Paid sick days
Gym Memberships
Vacation/paid time off