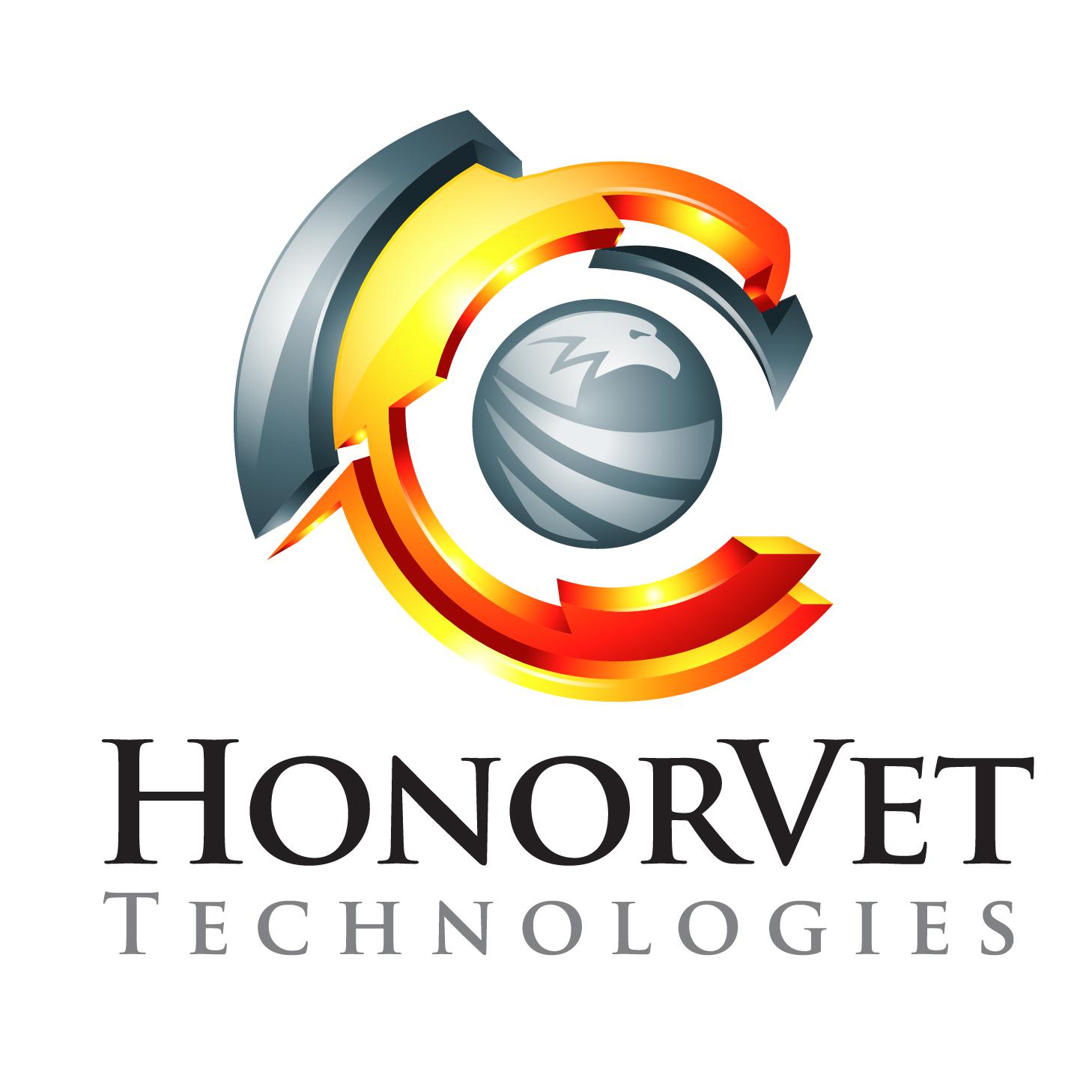 Engr 2, Product Development at HonorVet Technologies
Salt Lake City, UT 84116
Description:
Work hours: 8:00 AM – 4:30 PM (Mon-Fri), Onsite
3 Must haves on the resume:
1) Experience in Sustaining Engineering.
2) Electro-Mechanical Medical Device experience.
3) Project Management experience.
Provide solid technical skill and engineering support for design and development activities for existing products. Support current products in terms of quality, manufacturing, supply continuity and cost improvement. Participate in executing technical and/or cross-functional project work. Write detailed technical reports based on design verification analysis/testing for design changes and product design activities. Ensure compliance with Client quality policies, procedures and practices as well as with all local, state, federal and Client safety regulations, policies and procedures. BS degree in engineering is required (Electrical or Mechanical Engineering preferred). 4-6 years of engineering experience is required, preferably in electro-mechanical medical devices. Demonstrated ability to utilize statistical tools and computer analysis. Activities focus on working with external and internal suppliers of electro-mechanical components, coordinate testing, and navigating Client processes and procedures to deliver projects to committed timelines.
Life Insurance
Employee Referral Program
Paid Holidays
Medical, Dental and Vision
Vacation/paid time off
401K