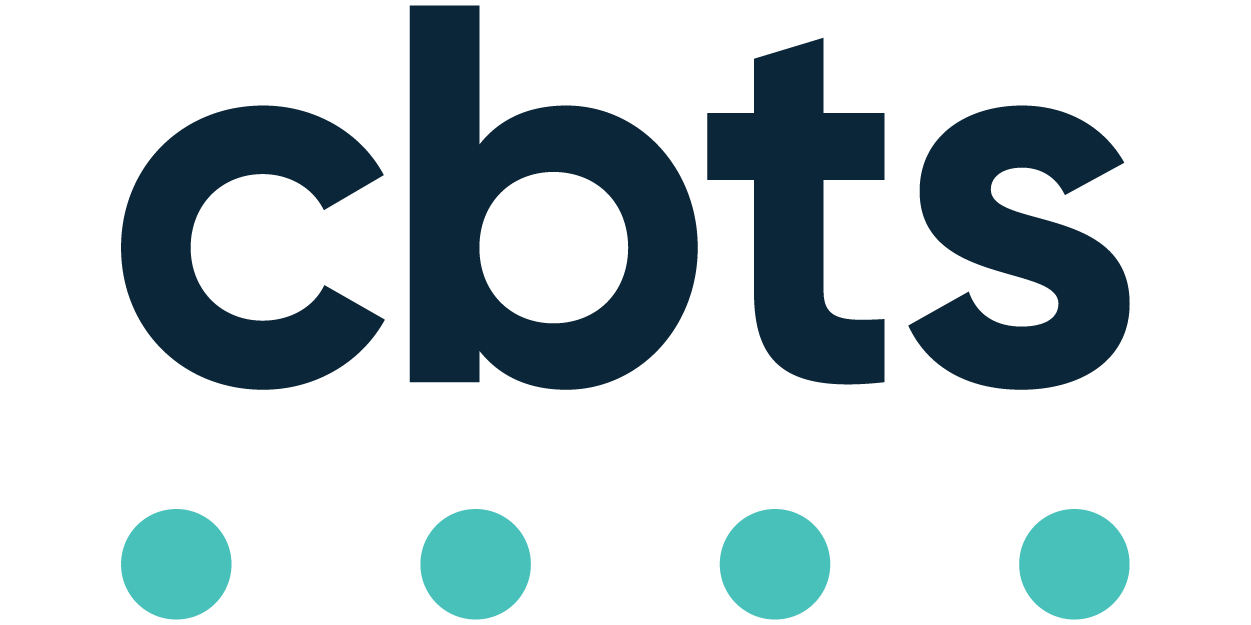 Enterprise Security Architect at CBTS - Consult Build Transform Support
Farmington Hills, MI 48333
Are you looking to make significant strategic contributions and receiving the rewards and recognition that you deserve? CBTS is a recognized leader in global IT professional services that delivers the best talent, drives innovations, yields tangible savings and builds sustainable value.
CBTS is currently searching for Security Architect for their manufacturing/enterprise environment. Candidates need to have hands-on experience with a full portfolio of security technologies and tools that include endpoint, IPS/IDS, Firewalls-infrastructure, SIEM, Cyber/threat management, Governance, Compliance, NIST, and IAM/IDM. Candidates should have experience architecting solutions for large enterprise corporations to include subsidiary manufacturing facilities.
Fulltime Position Direct Hire – No Sponsorship Available for this Role.
Requirements:
3+ years of current security architecting in large enterprise environment with CISSP certification.
Candidates must be able to show their diverse security architecture experience with in their resume at current and prior employers by title held, Bullet points detailing specific architect assign duties.
IPS – Would like to see experience with Cisco FirePower/AMP
SIEM – Qradar
EPO – (Antivirus, Malware, DLP, Encryption)
Cyber Security – Threat Management
Governance/Compliance/NIST
Firewall – (Checkpoint), Policies, Rules, 3rd Party Tools experience (Talend)
Routing and Switching – CCNP Equivalent
Configuration Management – Tripwire
Vulnerability Assessment – Rapid7/Qualys
Expertise in SCADA/ICS Protocols
Cincinnati Bell Technology Solutions provides equal employment opportunities (EEO) to all employees and applicants for employment without regard to race, color, religion, gender, sexual orientation, gender identity or expression, national origin, age, disability, genetic information, marital status, amnesty, or status as a protected veteran in accordance with applicable federal, state and local laws
Merchandise Discounts
Free Food and Coffee
Prescription Drug Coverage
Flexible Schedules
Employee Referral Program
Long Term Disability
Vacation/paid time off
Stock Options
Life Insurance
Performance bonus
Parking
401K
Retirement / Pension Plans
Work From Home
Professional Development
Tuition Reimbursement
Maternity/Paternity Paid Leave
Game Rooms
Medical, Dental and Vision
Military Leave
Paid sick days
Donation-Matching Program
Paid Holidays
Employee Events
Mobile Phone Discount
$120,000.00 - $130,000.00 /year
Salary Benefits Bonus