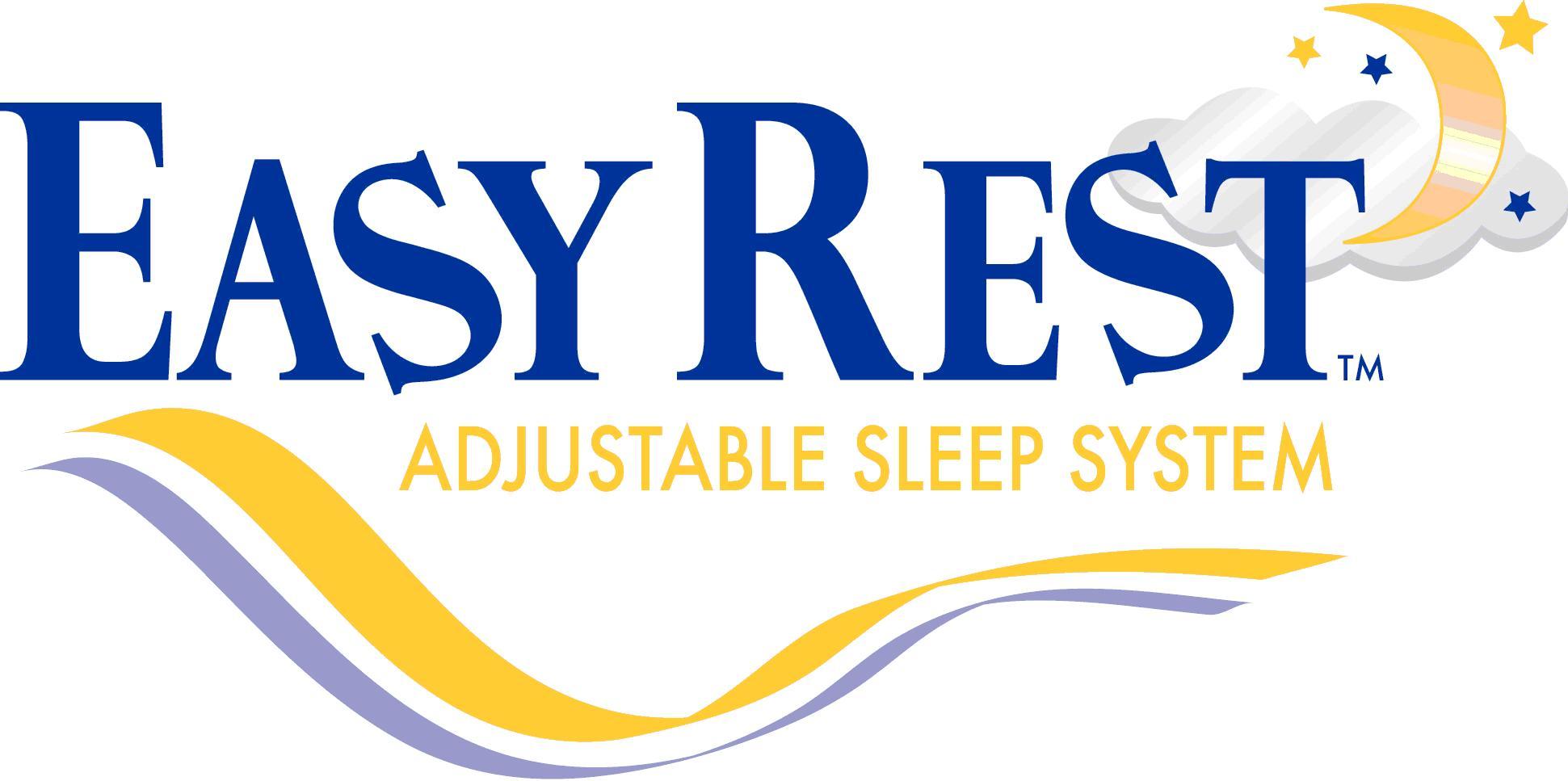 Direct Sales, Paid Presentations Plus Commission at Easy Rest
Broken Arrow, OK
Paid Presentations Plus Commission

We Offer:
$50.00 Pay for each Presentation regardless of making the sale or not!
Gas Allowance, up to $340.00 per week! 
Work any time you want and take off any time you want (restrictions apply)
Two Commission Programs, One for Beginners, and One for the Pros.
$2,000.00 Earned Signing Bonus!
$50.00 sit bonus Per Demo regardless of making the sale or not!
Generous Commission for every sale made in addition to the sit bonus!
Absolutely no Cold Calling!!!
100% Media Generated Appointments!
Pre Set, Pre Qualified Confirmed Appointments at no charge to you!
90% + of Appointments are Pre Approved for Financing!
Free Leads, No Charge for Any Appointments!
Minimum of 12 to 17 Appointments Per Week!
First Year Earnings Potential of $100,000.00 plus! 
Outstanding Straight Commission Program!
Weekly Volume Bonus!
Monthly Volume Bonus!
To learn more about this opportunity:
Please send resume ASAP as I am hiring now!