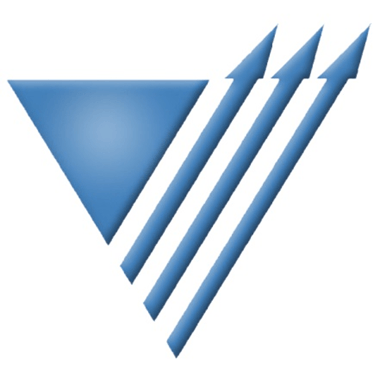 Entry Level Sales Reps – Part Time $17.00 Base Pay Per Appt. at Vector Marketing Corporation
Austin, TX 78746
Entry Level Sales Reps – Part Time
Vector Marketing currently interviewing for entry level sales rep positions. Basic responsibilities include working with customers one on one, explaining our American made products, and writing up any orders. There is a great base pay not based on sales, paid weekly.  We have a commission structure set up based on performance. There is opportunity to make more, but there is still a fall back for the sales rep to make an income even if they have an off week. 
Position Details:
No experience needed – we believe in building our people from the ground up and allowing them to expand on their natural abilities in order launch them into a successful career.
The product - we work with Cutco products that are used in the home focusing on the kitchen and some gardening tools as well.
Solid training - we've been training people to do well for over 35 years. Even if someone doesn't decide to stay with us long term, the sales & communication skills they build are needed for any field.
Flexible schedules – great for someone looking to work around their classes or supplement their current income 
Requirements:
Enjoy working with people
All ages 18+ or a high school graduate
Conditions apply
Able to start within the next seven to ten days
Who would do well:
People who have done well with us in the past have had experience in retail, fast food, barista, cashier, call center or telemarketing (which by the way, we don't do), administrative assistant at an accountant or doctor's office, landscaping, and in just about any field you can imagine. While many of our reps are students, we welcome all applicants who have a positive attitude and are willing to work hard and learn new things.
Seriously - just about anything you can think of! It doesn't matter if your previous experience was remote work, office work, an apprenticeship, internship, or temp job - we can train you to do well with us.
If you think you would be a great fit for our sales team apply now and a receptionist will follow up with you about setting up a time to meet with a manager. We contact applicants based on a 1st applied, 1st considered basis, so don't delay!