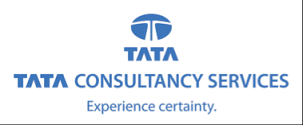 Entry Level Software Engineer/Developer at TCS
Edison, NJ
Virtual Pool hiring for the below location.
Cincinnati, OH
Edison, NJ
Dallas, TX
Atlanta, GA
Philadelphia, PA
Minneapolis, MN


Major Subject : Computer Science (CS), Information Technology (IT), Information Systems (IS),, Computer Engineering (CE), Informatics, or Software Engineering (SE) (Majors as per Role mapping which we shared).
Willing to relocate anywhere in USA : Yes/No
Please send resume directly at

manoj.y3@tcs.com
113,637 - 133,790 /year
Software Developer / Engineer
What is this?