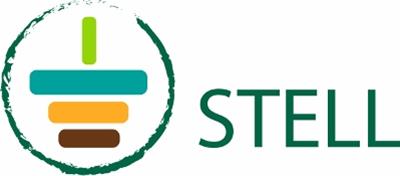 Environmental Scientist – Entry Level at Stell
Exton, PA 19341
The Environmental Scientist conducts environmental sampling, evaluates and analyzes data, and assists with technical report writing while working in an effective team environment to meet project goals and objectives.
Responsibilities:
Participate in site investigation field activities, including but not limited to environmental site assessments; hazardous waste site investigations; field sampling (soil, groundwater, surface water and air); Phase I/II environmental site assessments; permitting; and remedial oversight.
Conduct data analyses and reduction of field and analytical data.
Support the preparation of technical reports including but not limited to proposals, environmental reports, permit applications, work plans, health and safety plans, and other written deliverables.
Gather technical data using computer-based programs to support environmental document development.
Provide high technical quality and safe job performance.
Project related travel and ability to work 10 to 12-hour days in the field are required
Qualifications:
BS / BA in geology, biology, environmental science, engineering or a related field preferred.
0-2+ years of technical experience.
Excellent organizational, oral, written, and analytical skills.
Knowledge and skills in the following a plus: (1) NEPA, NHPA, CWA, CERCLA, RCRA, and other relevant federal and state regulations and guidance; (2) MS Office Suite; (3) sampling, analysis, and other field protocols; (4) natural resources management, permitting, environmental site assessments, (5) adherence to H&S and QA/QC processes and protocols, and (6) use of GIS/GPS technologies.
Must be detail oriented, and a team player with good communication and time management skills.
Current 24 or 40-hour OSHA/HAZWOPER training and site supervisor training a plus.
All qualified applicants will receive consideration for employment without regard to their race, color, religion, sex, or national origin.
Please submit a cover letter, indicating salary requirements and availability, along with your CV/resume as a PDF or Word file to careers@stellee.com . No phone calls please.
60,856 - 109,701 /year
Environmental Planner / Scientist
What is this?