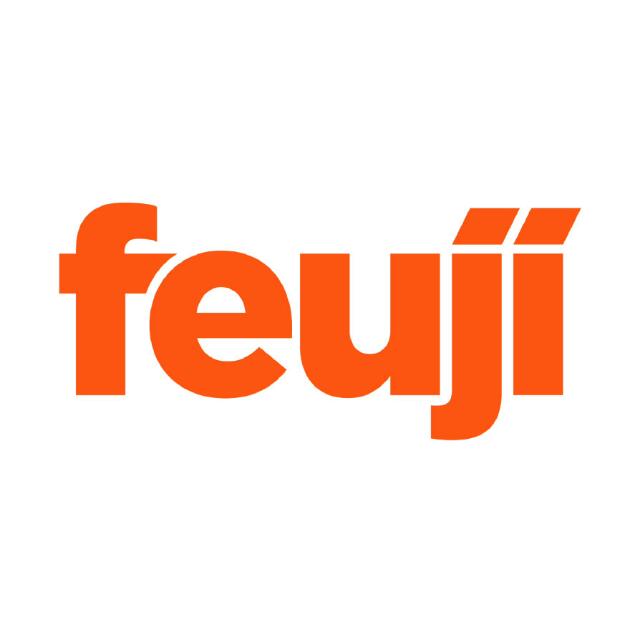 Epic Clinical Analyst – Beaker at Feuji
Arlington, VA
Job Tittle: Epic Clinical Analyst – Beaker
Job Location: Arlington, VA
Job Duration: Full Time
Required Experience:
Bachelor Degree in Health Care Administration, Clinical Information Systems, Informatics, Information Technology, or Sciences is required (or equivalent experience). RN, RRT, RPH, ARNP, PA degrees may be acceptable.
5 years of progressive healthcare industry experience preferably in a hospital or major medical center clinical setting, including IT system deployment experience as a clinical analyst, business analyst or systems analyst with multiple technology implementations preferred.
3 years of experience with clinical hospital software and/or hardware technology, database, screen handler, query languages, including designing, configuring, training, or implementing clinical systems applications. Healthcare operations background is desirable.
Knowledge of operational healthcare hospital workflows.
Hands-on clinical systems experience (Epic preferred).
Demonstrated ability to work with and facilitate multidisciplinary clinician groups as part of a clinical information system support, preferred.
Experience educating staff on the use of systems, preferably in a healthcare environment, is highly desired.
Epic Beaker certification or experience with Data Innovation preferred. Any certification(s) related to software applications, technology infrastructure and/or clinical specializations may be acceptable combined with attending a multi-week Epic training program and obtaining an associated certification within six months of hire.
Experience in project planning and procedural analysis preferred.
Basic knowledge of and ability to work with SDLC concepts.
Thanks & Regards,
Samarpita Behera
Technical Recruiter | Feuji, Inc

Phone 972-426-7311| E: samarpita.s@feuji.com