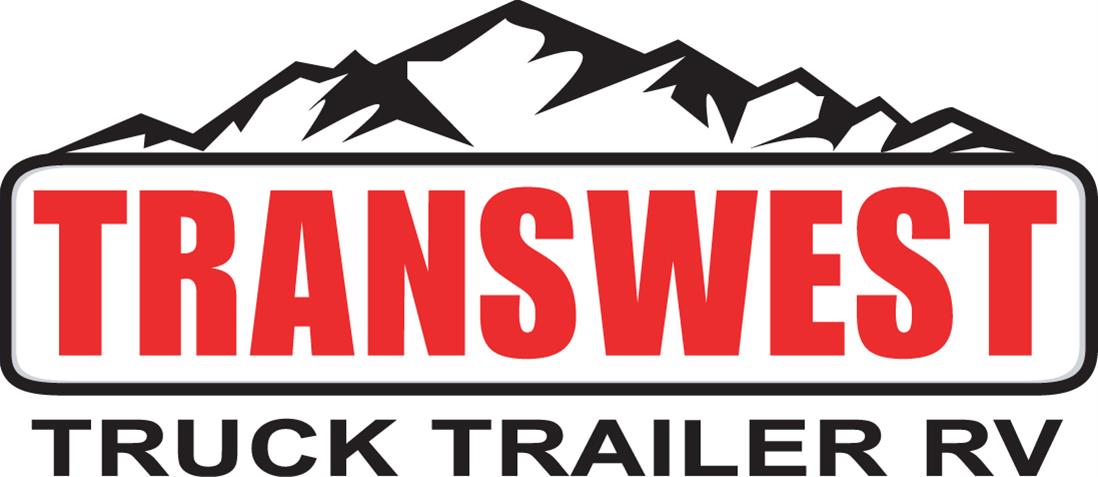 Equipment & Trailer Technician at Transwest
Brighton, CO 80601
The HydrovacTruck & Trailer Mechanic requires related work experience in areas including building or repairing heavy duty trailers, hydraulics, and hyrovac trucks, as well as,mig & tig welding,

We offer competitive wages and a full benefits package including medical, dental, life, disability insurance, 401(K), paid holidays, paid vacation/personal time, and an employee car discount program.
ESSENTIAL DUTIES & RESPONSIBILITIES:


Parts fabrication.


Repair diagnose equipment and troubleshoot hydrovac units.


Installation of components.


Test operation of the completed unit.


Troubleshoot and repair customer units in the service shop and in the field when necessary.


Install heavy components such as PTO's and pumps.


Install components in truck cabs and on truck bodies.


Install aluminum and fiberglass roofs.


Repair and replace flooring.


Maintain cleanliness of work area.


Install and test hydraulic systems.


Other duties as assigned by the manager.


WORK ENVIRONMENT & PHYSICAL ABILITIES:


Required to perform work inside and outside, in all-weather situations, at the shop division location.


Requires frequent sitting, standing, balancing, bending or stooping for prolonged periods of time.


Manual dexterity, fine manipulation and the ability to reach with hands and arms and lift up to 80 lbs.


Must be able to operate simple to complex and heavy-duty machinery.


Ability to lift up to 80 lbs.


Normal range of hearing and vision.


REQUIRED EDUCATION, EXPERIENCE, KNOWLEDGE & SKILLS:


High School diploma or equivalent.


Construction field experience. 


Hydrovac experience a PLUS


Agricultural Equipment experience, working with them.


Valid driver's license with the ability to obtain a CDL within 90 days of employment.


Candidate must possess a complete set of hand tools with a rollaway toolbox.


3 years recent mechanic experience is required.


Experience working with hydraulic systems.


Aluminum mig & tig welding experience.


Familiarity with automotive electronics and 110 volt systems.


Excellent verbal and communication skills.


Ability to perform heavy component installations.


Candidate must be a motivated individual who can work independently.


Ability to successfully pass a General Abilities Assessment and Post-offer background check, physical and drug screening.


401K
Employee Events
Employee Referral Program
Flexible Schedules
Life Insurance
Long Term Disability
Medical, Dental and Vision
Merchandise Discounts
Mobile Phone Discount
Paid Holidays
Vacation/paid time off