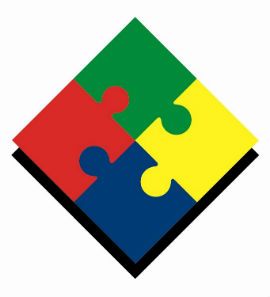 EVBH - Director of Admissions & Referrals (30321) at Strategic Behavioral Health, LLC
Bettendorf, IA 52722
OPENING MAY 2020
Join US and be a part of our dynamic TEAM of healthcare professionals!
Eagle View Behavioral Health is a psychiatric treatment ...
Education: Position requires an accredited master's degree in psychology, nursing, social work or health/counseling field along with an unencumbered clinical/nursing license from the state of residence duly authorized Board.
Experience: Preference is given to candidates with five plus years of post-licensing clinical experience, prior experience in psychiatric crisis management and familiarity with third party payment/verification. Supervisory experience is a complimentary aspect of this position.
EVBH is committed to the success of all staff and provides a comprehensive orientation, continued education, mentorship and a work environment that promotes peer-to-peer learning and collaboration.
IMPORTANT: We will review all applications and will contact selected candidates for an interview. Additionally, due to the large number of candidates, we will not be able to provide application status by phone. All notifications will be communicated via the email provided on your online application.
Eagle View Behavioral Health provides equal employment opportunities to all applicants without regard to race, color, religion, gender, sexual orientation, gender identity or expression.