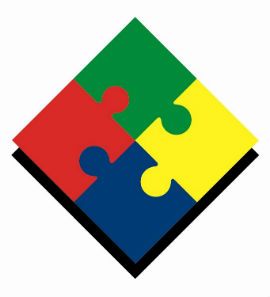 EVBH - Director of Nursing (29437) at Strategic Behavioral Health, LLC
Bettendorf, IA 52722
NEW FACILITY OPENING MAY 2020
Join US and be a part of our dynamic TEAM of healthcare professionals!
Eagle View Behavioral Health is a psychiatr...
Education / Licensure:  
Position requires a graduate from an accredited school of professional nursing with a master's degree in nursing preferred. Candidate must be currently licensed to practice by the _______ state Board of Nursing.  Must have a valid driver's license. A minimum of three-(3) years' experience, including management/supervision experience in an acute behavioral health-care facility is required.  
Skills:
1) Comprehensive understanding of the approved scope of nursing practice for advanced practice, registered nurses, licensed vocational nurses, nursing assistants and non-licensed nursing personnel; 2) Application of nursing standards and practice within an acute psychiatric setting; 3) Ability to apply cultural sensitivity and age specific competency to nursing practice; 4) Effective respond and actively participate in a psychiatric crisis to resolution; 5) Prepares documentation that reflects a professional nursing perspective and 6) Coordinate care within a multidisciplinary team framework.
Additional Requirements: 
Timely renew and maintain an active registered nursing license, cardiopulmonary resuscitation for healthcare professionals certification, professional skills verification and "Handle with Care" (psychiatric crisis management) certification. Thorough knowledge of JCAHO, CMS, OSHA, and state and federal regulatory requirements.  Proficiency in MS Word and Excel.