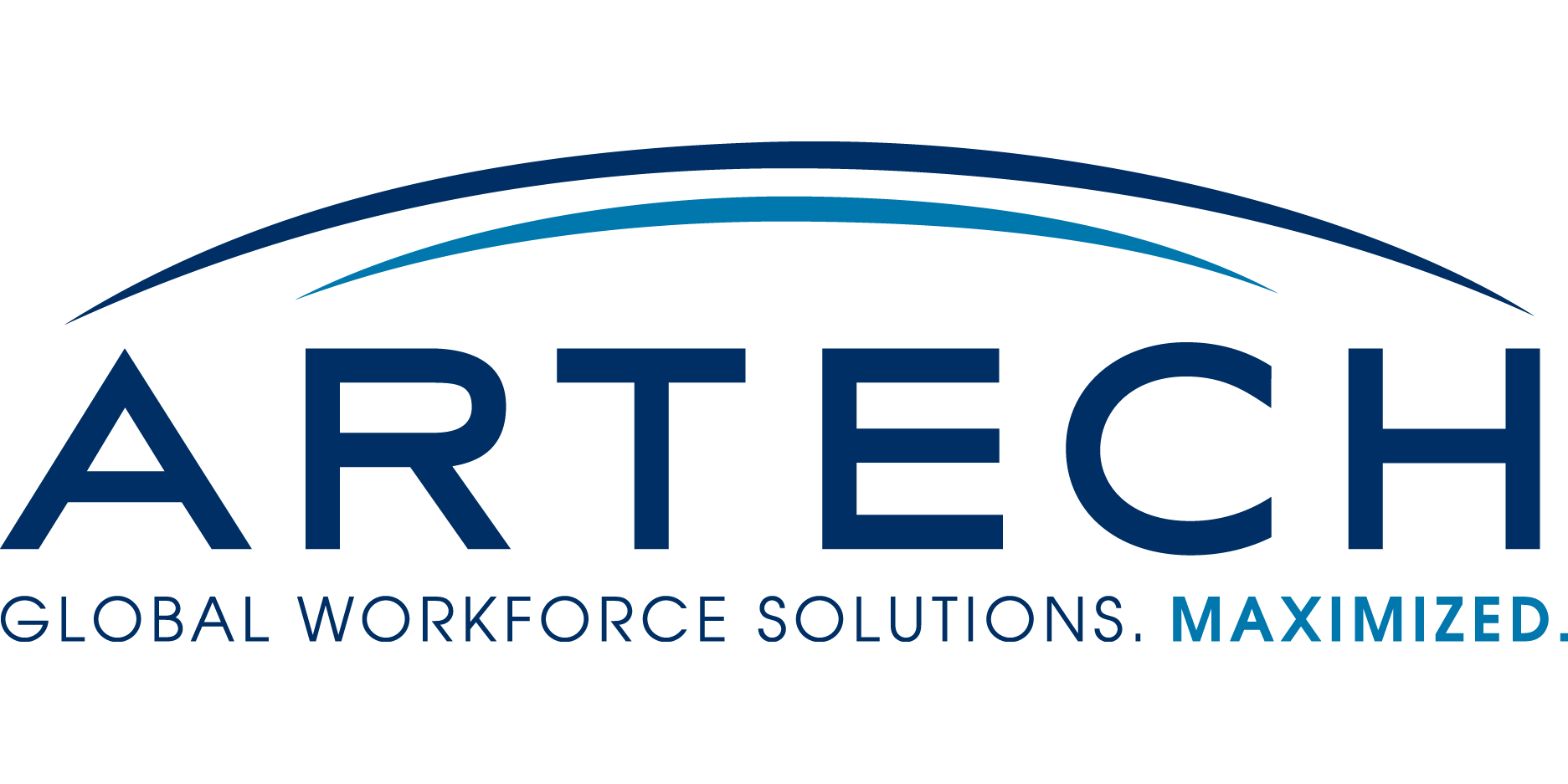 Exec Administrative Assistant at Artech Information Systems LLC
Houston, TX
Reference # :
20-24472
Title :
Exec Administrative Assistant
Location :
Houston, TX
Position Type :
Contract
Experience Level :
Start Date / End Date :
08/03/2020 / 12/31/2020
 
Description
Job ID: MEDTJP00025101
Job Title: Exec Administrative Assistant
Job Location: Remote
Job Duration: 4+ Months
 
Description:
HM's Top Needs:
1. Accountability
2. Enthusiasm
3. Professionalism
Education Required: Bachelors is desired, GED/HS Diploma is required.
Years' Experience Required: 3
EA Executive Support:
Travel:
• 20% business travel
• Coordinate travel for EA VP
• Manage expense reports for EA VP
Communication:
• Submit communication on behalf of the VP Enterprise Accounts
Administration:
• Motus Fleet Vehicle Administration - Medtronic
EA Operating Activities:
Calendar Management:
• Quarterly Account Reviews: 1st & 3rd quarter deep dives (Core team)
• QBR Schedule
• Customer Visit coordination
• EA Leaders Office hours
• Team 1:1's'
• Team Meetings
• Ride-Along 1-2 times per year (as needed)
• Executive Leadership (Global and Americas CEO) meetings 6-12x per year
Administration:
• Enterprise Account leader hiring/onboarding
• internal meetings organization and scheduling for account leaders (All 4 MDT Groups)
• Enterpris Accounts file storage and sharing management
• EA & Strategic Stakeholder Org chart management
• Enterprise Account Leader Bios
 
Account support:
• Account level support upon request
 
Responsibilities:
Provides general administrative support including preparing communications and maintaining schedules. Performs normal office functions such as setting up and maintaining files; arranging meetings and conferences; Gathers, compiles and reports on information relevant to supervisor's assignment. Administers inter department or interunit programs or processes. May be responsible for coordinating travel and submitting expenses.
 
OFFICE SUPPORT CAREER STREAM:
Individual contributors who provide organizational related support or service (administrative or clerical) for other members within the organization. The majority of time is spent in the delivery of support services or activities, typically under supervision.
 
DIFFERENTIATING FACTORS:
Autonomy: Works on assignments that are extremely complex in nature, and may be responsible for leading daily operations. Performs a variety of complex or technical  advanced administrative and clerical duties . Has high degree of initiative; Work may be done without established procedures. Organizational Impact: Work may include activities related to special assignments, and providing instructions to accomplish day-to-day work activities to junior individuals in the department . Work involves obtaining or providing information or data on matters of moderate importance to the function of the department or which may be of sensitive nature . Innovation and Complexity: Makes adjustments or recommends enhancements in systems and processes to solve problems or improve effectiveness of job area . Problems faced are general and may require understanding of other job areas but typically are not complex. Communication and Influence: Communicates with internal and external contacts . Obtains and provides information on matters of significant importance to the job area. Leadership and Talent Management: May act as a team lead and assistant to the supervisor / manager. May delegate tasks to other team members and be responsible for the review of work product. Required Knowledge and Experience: Requires advanced practical knowledge within a specific discipline typically gained through extensive work experience and/or education. Requires minimum of 6 years of relevant experience.
 

Regards,
Vishnu T
Team Lead-Staffing
Artech L.L.C.
360 Mt. Kemble Avenue, Suite 2000 | Morristown, NJ 07960 
Cell: 651.634.1454 | Office: 973.967.3510 | Fax: 973.998.2599
vishnu.t@artech.com|www.artech.com
Artech is the #1 Largest Women-Owned IT Staffing Company in the US!
Life Insurance
Flexible Spending Accounts
Employee Referral Program
Long Term Disability
Employee Events
Medical, Dental and Vision
401K