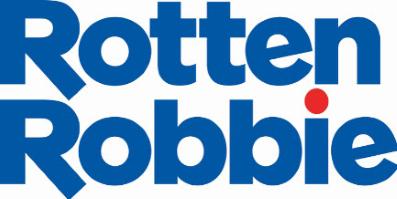 Executive Administrative Assistant at Robinson Oil Corporation
SANTA CLARA, CA 95050
Robinson Oil Corporation owns and operates 34 Rotten Robbie gas stations and convenience stores throughout the Bay Area. We are currently looking for a full-time Executive Assistant to support the executive team in our corporate office. The Executive Assistant is responsible for providing general administrative/clerical support, coordinating special projects, and managing events and corporate ticket programs. This position provides reporting and analysis in support of retail operations, as well as coordination and reporting for workers compensation and general liability claims. The position requires a person with a high degree of professionalism, organization, and attention to detail.
General Responsibilities:
* Administrative support for executive team – calendars, travel, handling calls and correspondence, mail, and meeting notes.
* Plans meetings and events, making all necessary arrangements and coordinating with outside vendors as needed.
* Supply management and ordering – includes office, kitchen, print materials, signs, etc.
* Retail reporting and analysis.
* Workers comp and general liability claims coordination and file management.
* Manage corporate ticket program.
* Other duties as assigned.
Requirements:
* 5+ years administrative assistant experience; 2+ at the Executive level
* Excellent computer skills, especially MS Office suite (Outlook, Word, Excel, Power Point), with ability to quickly master new programs
* Superior organizational skills – must be detail-oriented
* Strong verbal and written communication skills in the English language
* Proven ability to work efficiently under limited supervision
* Must be able to balance and prioritize many ongoing projects at one time, meet deadlines, and handle non-routine issues effectively
* Current Notary Public commission desirable (position requires the ability to maintain active Notary status)
Robinson Oil is a family owned company, with a long history in the Bay Area. We offer highly competitive wages and excellent benefits, including an employee fuel discount!

Apply at https://my.peoplematter.com/rottenrobbie/hire
$65,176.00 - $84,459.00 /year
Executive Assistant
What is this?