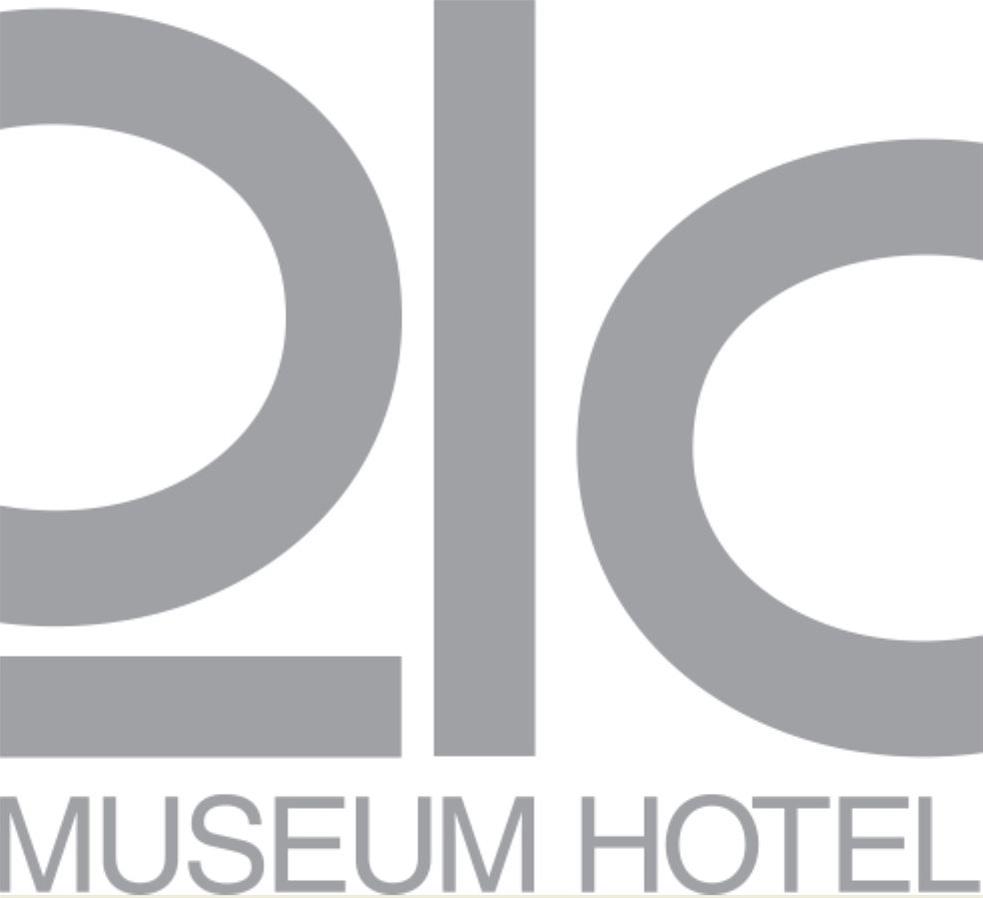 Executive Chef at 21c Museum Hotels
Cincinnati, OH
Reports To: Chief Hospitality Officer
Supervises: Chef de Cuisine, Sous Chefs, Line Cooks, Stewards
General Purpose: The Executive Chef is the guiding force behind the culinary mission of the restaurant. To be successful, the EC's knowledge, dedication and commitment to the restaurant and guest experience must be readily apparent to staff and guests alike. This is a multi-skilled position in which leadership qualities and the ability to run a profitable department are as important as cooking ability and palate. In the oversight of a kitchen that is always evolving, the EC tweaks as necessary, implementing efficiencies wherever possible. The menu of a 21c signature restaurant is a work in progress, rooted in strong signature dishes based on market, regional and seasonal ingredients and reflective of relationships the EC develops with the region's best suppliers. The EC is a charismatic, confident leader who motivates through example and effectively manages relationships between FOH & BOH.
Specific Responsibilities:
Evaluates local tastes and develops recipes to reflect and enhance local character and interest.

Meets and exceeds each guest's highest expectations for delivery, presentation and taste.

Cultivates a following of regulars.

Professionally develops relationships with regional suppliers, and maximizes use of regional ingredients.

Familiar with regionally available ingredients, varieties, seasons, etc.

Professionally develops relationships with regional and national chefs.

Professionally develops management team.

Professionally develops kitchen line and utility staff.

Develops and manages processes for kitchen service that integrate BOH and FOH into a seamless operation.

Develops and oversees processes for kitchen organization, cleanliness, and maintenance.

Collaborates with and supervises Chef de Cuisine regarding menu development, kitchen operations and maintenance.

Oversees all hiring and training of BOH staff. Approves hiring and termination of all employees.

Writes weekly kitchen schedule to ensure sufficient staffing for each meal period.

Handles and resolves all staff concerns.

Generates Personnel Action Forms (PAF) for all HR actions for BOH team and delivers completed PAFs to HR

Develops and administers all BOH management and employee reviews.

Controls costs by monitoring and evaluating food, labor and operating expenses.

Meets with vendors to purchase new items, explores best pricing.

Constantly seeks improvement in self, staff, and restaurant.
Reads guest surveys, adjusts accordingly as issues arise.
Assist Events Dept. with winning business, providing service, driving revenue.
Explores, with hotel GM and Food & Beverage Director, most effective ways to creatively market the brand and the property.
Works closely with Brand managers to market restaurant brand through various media channels.
Is current and comfortable with utilizing social media platforms to promote and benefit the property.
Qualifications:
Advanced knowledge of food and beverage industry.

Demonstrated exceptional mastery of recipes, technique and ingredients.

Previous press and media exposure experience a plus.

Competent with Windows-based computers and Microsoft Office and familiar with industry standard software.
Demonstrates enthusiasm for all things 21c.
Must pass a background check.
Experience:
Three or more years of sous chef experience.

Previous job in a kitchen line position.
Education/Formal Training:
Travel Requirements:
Some travel required.