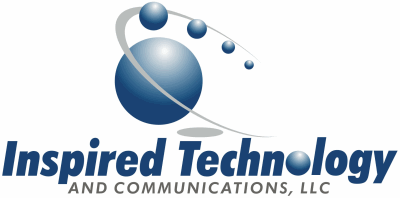 EXPERIENCED Cable Technician at Inspired Technology and Communications
Easton, MA 02356
EXPERIENCED CABLE TECHNICIAN
Well established and surging AV and Infrastructure cabling company based in North Easton, MA is looking for full-time cable technicians.
Candidates should have 2+ years' experience with installation, termination, testing and troubleshooting Cat 5, Cat 5e, Cat 6 cable in commercial settings. Experience working with and terminating fiber is a plus.
The company is expanding rapidly, so we are looking for individuals who desire to move up and grow within the company.
Applicants must be available to work all shifts as needed, have reliable transportation and have appropriate hand tools for daily work.
Benefits include 401k, paid vacation and medical/dental.