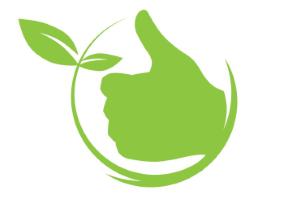 Experienced Service Plumber at Dr Rooter
LEXINGTON, SC 29073
Service Plumbers Needed!
Are you qualified? Not getting paid what your worth?
We Offer:
Family atmosphere- In business since 1999.
Hourly pay rate.
Commission
Vacation pay up to 3 weeks.
Sick pay
Paid holidays
Bereavement pay
Bonuses
Health Insurance- Company pays 50% of employee's insurance.
You Offer:
Good driver's record
Good attendance
Good attitude
Good work ethic
Stop by Dr Rooter and fill out an application TODAY!
1840 Two Notch Road Lexington SC 29073
We want to talk to you today!!
$33,000.00 - $64,000.00 /year
Based on experience