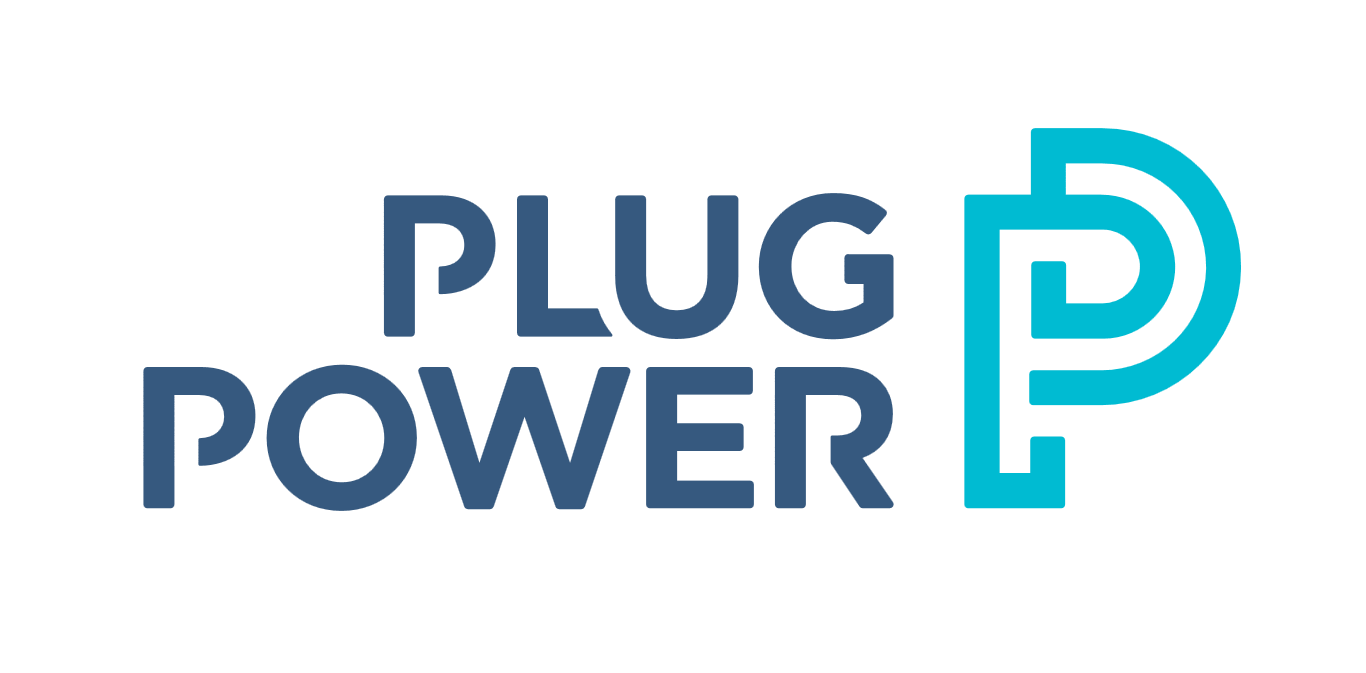 Failure Analysis Engineer at Plug Power Inc.
Latham, NY 12110
Failure Analysis Engineer
Status: Exempt (salaried)                                                                  
Department: Chemical Engineering
Position Summary
The Failure Analysis Engineer will use their expertise to support Plug Power's fuel cell products by defining, documenting, acquiring data, analyzing and performing failure analysis on Plug Power fuel cell stacks, systems and sub-system components. The responsible engineer will analyze system and component related failure modes and be a part of the solution for improving system performance. The ideal candidate should be able to correlate component failure modes to system level responses and provide detailed documentation for rest of the organization. This engineer will provide input to engineering for making changes to systems, components and subsystems to improve system reliability. The Failure Analysis Engineer will work with component owners, manufacturing engineers and field application engineers to close the loop on lessons learned from returned material analysis. Accordingly, this candidate must be able to effectively communicate within the cross-functional team members.  The ideal candidate should be creative, self-motivated, able to handle multiple project assignments within a fast-paced engineering organization.
Core Duties and Responsibilities
Evaluate electrical, electrochemical, thermal and mechanical characteristics of stacks, components, sub-components and systems to determine root cause of failure
Analyze failure reports and recommend corrective action to prevent reoccurrence of problems
Ensure materials and failure analysis capabilities required to support advanced process technology and product development are in place
Interact with device and process development engineers to determine relationship of materials properties electrical performance and quality engineers assist in risk assessment
Define and review analytical equipment for both production and development
Identify optimum analytical approaches critical to problems
Coordinate analytical resources to ensure rapid and accurate results
Conduct innovative use of new analytical tools, equipment and methodologies
Develop, record and perform various failure analysis on systems and components to identify root cause
Develop formal failure analysis report data and findings of complaint and other groups after analysis completion
 Define critical specifications and metrics to diagnose so as to determine root cause via failure mode analysis
 Monitor field performance activity and returned material to get lessons learned analysis in a timely manner
Own Failure Modes and Effects Analysis across the organization and manage high risk outcome projects for the company
 Develop test to failure program and intentionally test against damaging stressors to develop signatures and to evaluate component reliability
 Develop testing protocols and solve complex technical and business matters as needed
 Write and execute test plans for detailed autopsy and failure analysis across the organization
Effectively incorporate lessons learned across evolving designs
 Travel to customer locations, vendors and suppliers to perform technical functions including repair and troubleshooting as required
Represent Plug Power in a professional manner at all times and in all interactions
Perform all other duties as assigned
Education and Experience
Bachelor's degree in Chemical Engineering, Electrochemistry, Science, Chemistry, Physics or other related discipline; Masters preferred
Five (5) years or more years of related work experience
Ability to travel for business need up to 10% of the time
Electrochemical Diagnostics Testing experience is strongly preferred
Computer and software systems skills as applicable to position including but not limited to: Word, PowerPoint, Excel, and Outlook
Exceptional data analysis and presentation skills
Dynamic interpersonal skills and the ability to effectively communicate with diverse audiences and stakeholders at all levels
Ability to manage complex projects and multi-task effectively
Demonstrated analytical abilities with strong attention to detail
Superior communication skills
Excellent follow-through 
Must be driven and self-motivated
Must possess the highest ethical standards and a commitment to work quality
Plug Power, Inc. is committed to creating a diverse environment and is proud to be an equal opportunity employer. All qualified applicants will receive consideration for employment without regard to race, color, religion, gender, gender identity or expression, sexual orientation, national origin, genetics, disability, age, or veteran status.