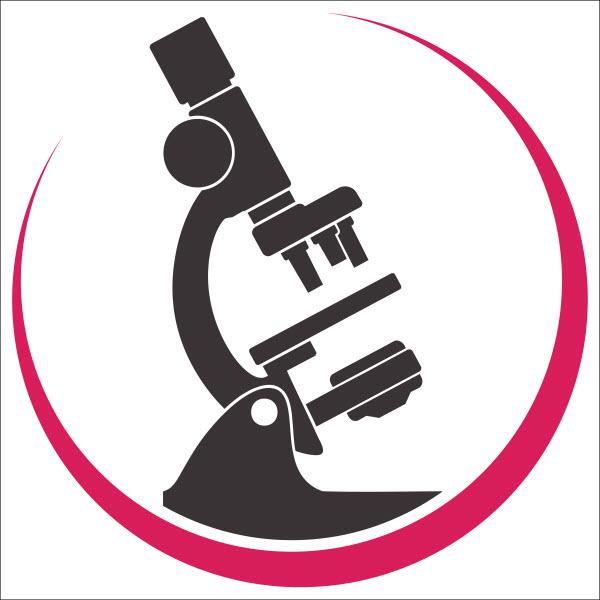 Fantastic Locum Tenens Emergency Medicine in Kentucky only an hour from Louisville at HealthCare Connections, Inc
Kentucky 00000
Fantastic Locum Tenens Emergency Medicine in Kentucky only an hour from Louisville
Locums is all about the experience and this one has it all! Located in Southwestern Kentucky, our client is looking for Emergency Medicine locums coverage immediately and ongoing. The community is host to many annual events, including the county fair, parades, festivals, exhibits and ceremonies.
Clinical highlights include:


Immediate and ongoing needs throughout 2017 into 2018!
ABEM Residency trained physicians
36 hours of physician coverage and 26 hours of APP coverage
Fantastic Rate
From golf to great pay this locums assignment really does have it all. Our client is highly motivated to move quickly on quality candidates. Don't hesitate- call Healthcare Connections today at 800-444-8479 for all the details!