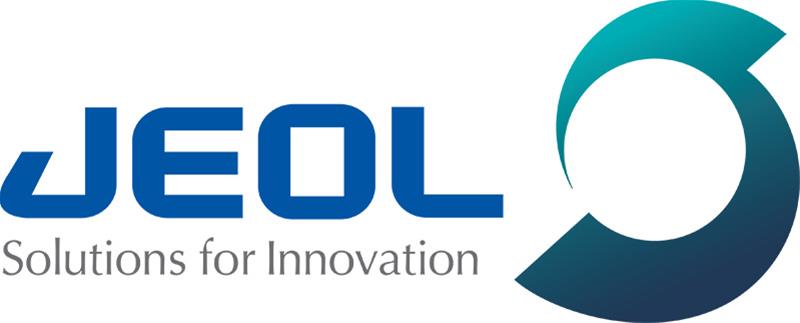 Field Service Engineer at JEOL USA, INC.
Fremont, CA
Field Service Engineers travel daily to customer sites to install, repair and maintain scientific instrumentation including scanning electron microscopes and transmission electron microscopes.  Living in close proximity to the majority of the customers in the Fremont area will allow you to travel daily to customer sites to provide hands on technical support, routine maintenance, and troubleshooting to clients.  The position requires a valid driver's license, passport, and up to 30% overnight travel.   
What you will do:

Install new or modified equipment at customer's facility to ensure full functionality according to specifications.
Independently diagnose and repair instruments within the territory
Review reports and documentation from customers and inspect malfunctioning instrument to determine nature and scope of problem.
Communicate with clients, vendors, supervisors and any other persons or organizations with whom interaction is required to accomplish work
Resolve problems with affected instrument or prepare a report of findings and recommendations.  Refer complex problems and concerns to appropriate individuals
Consistently exercise discretion and independent judgment in resolving problems
Provide on-site technical assistance to help troubleshoot and repair equipment
Demonstrate integrity, excellence, accountability, and teamwork in all interactions
Complete and submit field service reports and weekly expense reports
Qualifications:
An Associate's degree in an appropriate area of electronics, engineering or science; two or more years' experience or an equivalent combination of education and experience.
The willingness to travel throughout the region to customer sites to provide preventative maintenance, troubleshooting and repair of electron microscopes
Excellent customer service skills
Hands-on technical experience with installation and repair of equipment
Knowledge of and ability to apply analog, digital, and RF electronics
A basic understanding of troubleshooting techniques and approaches, ability to analyze, evaluate, and assess complex mechanical components
Demonstrated ability to communicate effectively both verbally and in writing
Must be legally eligible to work in the US without sponsorship
Must be willing to travel 30%
About JEOL
Since 1949, the JEOL legacy has been one of providing solutions for innovation.  JEOL positively challenges the world's highest technology, forever contributing to the progress in both Science and Human society through its products.  We have 60 years of expertise in the field of electron microscopy, more than 50 years in mass spectrometry and NMR spectrometry, and more than 40 years of e-beam lithography leadership.  The primary business of JEOL USA is the sales of new instruments and peripherals and support of scientific instruments throughout the United States, Canada, Mexico, and South America.
What we offer 
We offer competitive salaries and a top-notch benefits package including comprehensive medical, dental, and vision coverage, a 401K plan with a match and employer contribution, company car, and opportunities to advance within the organization.  If you have the desire to work in an industry where your work contributes to progress in science and society, submit your resume and complete an application at www.jeolusa.com/careers or fax resume in confidence to Human Resources at (978) 536-2484. 
To gain insight about what it's like to work at JEOL please view our employee videos at http://www.jeolusa.com/ABOUT-US/Career-Opportunities/Working-at-JEOL
JEOL is an Affirmative Action/ Equal Opportunity Employer.  Applications from minorities, females, veterans, and individuals with disabilities are strongly encouraged.
EOE/Minorities/Females/Vet/Disabled
$23.43 - $34.23 /hour
Field Service Technician
What is this?