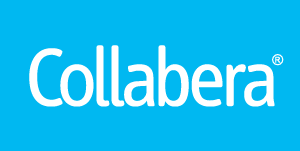 Finance Analyst/ Manager from Collabera
Cambridge, MA
Cambridge, Massachusetts
Skills : finance analyst,pharma,biotech
Description : • 8+ years experience in Biotech and/or Pharmaceutical industry specific to R&D (prefer more development experience)
• Experience in business operations, budget management, process improvement, or other finance related roles.
• Ability to work within matrix and influence without authority through formal channels and informal network
• Ability to work with agility, taking multi-faceted approaches to transfer knowledge and know-how, and form teams for follow-through
• Financial acumen, with an ability to evaluate budgets accounting, business case development
• Outstanding collaboration, communication and people skills
• Excellent organizational and analytical skills, detail oriented
• Clinical Sciences and Regulatory experience a plus

Education: Bachelor's degree. Advanced degree (MBA) preferred.
80,320 - 103,349 /year
Accounting Analyst
What is this?