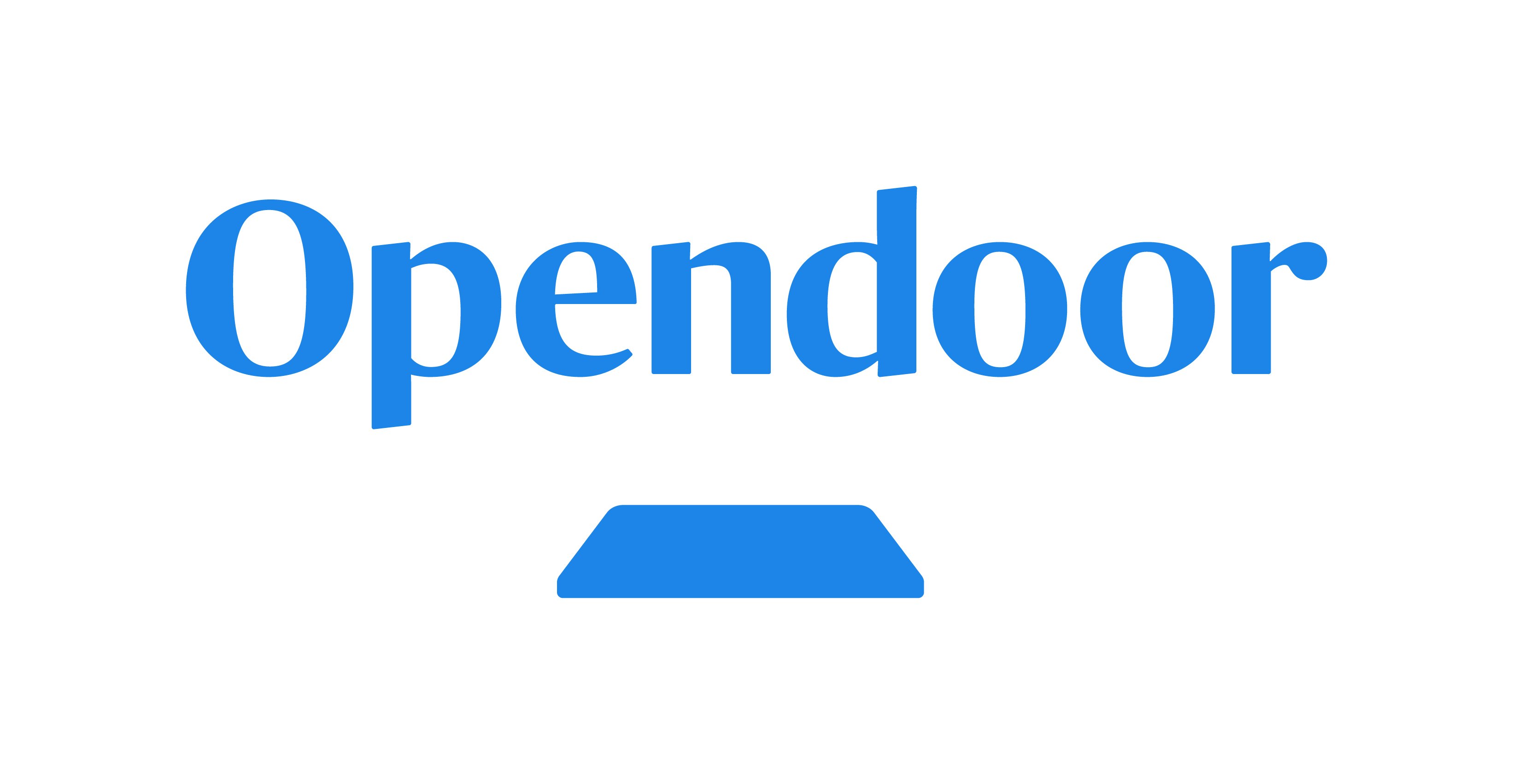 Finance & Strategy Associate at Opendoor
San Francisco, CA
About Opendoor:
Are you intrigued by the thought of disrupting a trillion dollar industry through technology? At Opendoor, we're on a mission to make it simple to buy and sell homes. The traditional process is broken, with an average home taking over 90 days to sell and costing thousands of dollars. We empower everyone with the freedom to move by making buying and selling a home stress-free and instant. We've built an exceptional team, seen strong growth, served over 80,000 customers (with an annual run rate of $5 billion), and raised $1.3 billion in funding. With Covid-19, the world is changing, and real estate is no exception. The coming years present a tremendous opportunity for innovation as we explore new frontiers and scale nationwide.
As the Finance & Strategy Associate, you'll play a unique role at the intersection of finance and operations. While you'll be part of the broader finance team, you will work closely with key stakeholders in the sales and support, homes, and pricing organizations with a particular focus on how to accurately forecast headcount needs, measure cost efficiency, and drive ROI.
As you gain an understanding of the organizations' strategic goals, you will work with the managers and the F&S team to identify, design, and implement creative solutions to drive desired behaviors and increase employee efficiency within the three verticals. You will also be tasked with identifying ways to improve the effectiveness of team members through both process optimization and product changes, and you will help curate and monitor the proper business metrics to measure and report on the team's efficiency. You'll also help standardize and scale current processes as the organization continues to grow. Experience working with operations organizations is helpful, but not required.