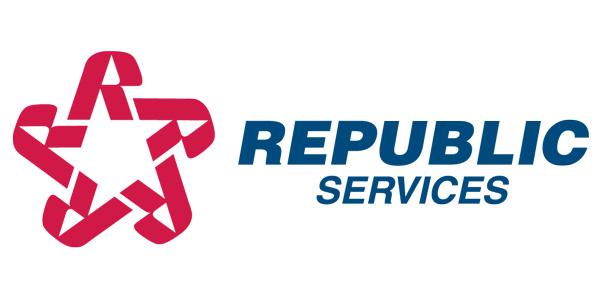 Financial Analyst Financial Accounting (VBA) at Republic Services
Phoenix, AZ 85054
POSITION SUMMARY: The Financial Analyst, Financial Accounting (VBA) is primarily responsible for internal and external financial reporting while supporting custom Visual Basic tools. The Financial Analyst is responsible for gathering and analyzing data in connection with the Company's monthly close and periodic external reporting processes. The position provides financial analysis and support for corporate departments while implementing process improvements. This position is also responsible for building and maintaining automated reconciliations using ReconNet software and completing various projects as determined on an ad hoc basis.

PRINCIPAL RESPONSIBILITIES:
Performs administration of automated reconciliation software.
Maintains Excel Visual Basic tools used in the Company's monthly and quarterly close.
Performs administration of intranet sites using Microsoft SharePoint.
Assists in the design, testing, and support of corporate budgeting tools.
Assists in the Company's annual bonus calculation and analysis.
Provides budgeting and forecast support for corporate departments.
Maintains and modifies the Landfill Engineering Excel Models for the Company's landfill facilities.
Provides financial analysis and helps support ongoing operational initiatives.
Creates, generates, and reviews reports used in the Company's monthly close (generally using Essbase, Lawson and Excel), used to prepare financial statements, footnotes, and other financial information to be filed with, or furnished, to the Securities and Exchange Commission (SEC), such as 10-Ks, 10-Qs, 8-Ks, annual reports, and proxy statements.
Prepares schedules and journal entries in connection with the Company's monthly close process.
Completes or assists in completion of ad hoc financial analysis.
Performs other job-related duties as assigned or apparent.

QUALIFICATIONS:
1 year of combined financial analysis and public or corporate accounting experience.
Experience in SQL, Essbase, SharePoint and ReconNet applications.
Strong systems skills including Excel, Visual Basic, general ledger, reporting software, and database skills.
Strong organizational skills, ability to effectively manage multiple projects and meet deadlines.
Ability to analyze and interpret complex problems.
Strong interpersonal and written communication skills for all constituents from staff to executive management.
Strong understanding of accounting principles (GAAP) and the relationship between the balance sheet, income statement, and cash flow statement.

MINIMUM REQUIREMENTS:
Bachelor's Degree in Accounting or Finance or related disciplines.