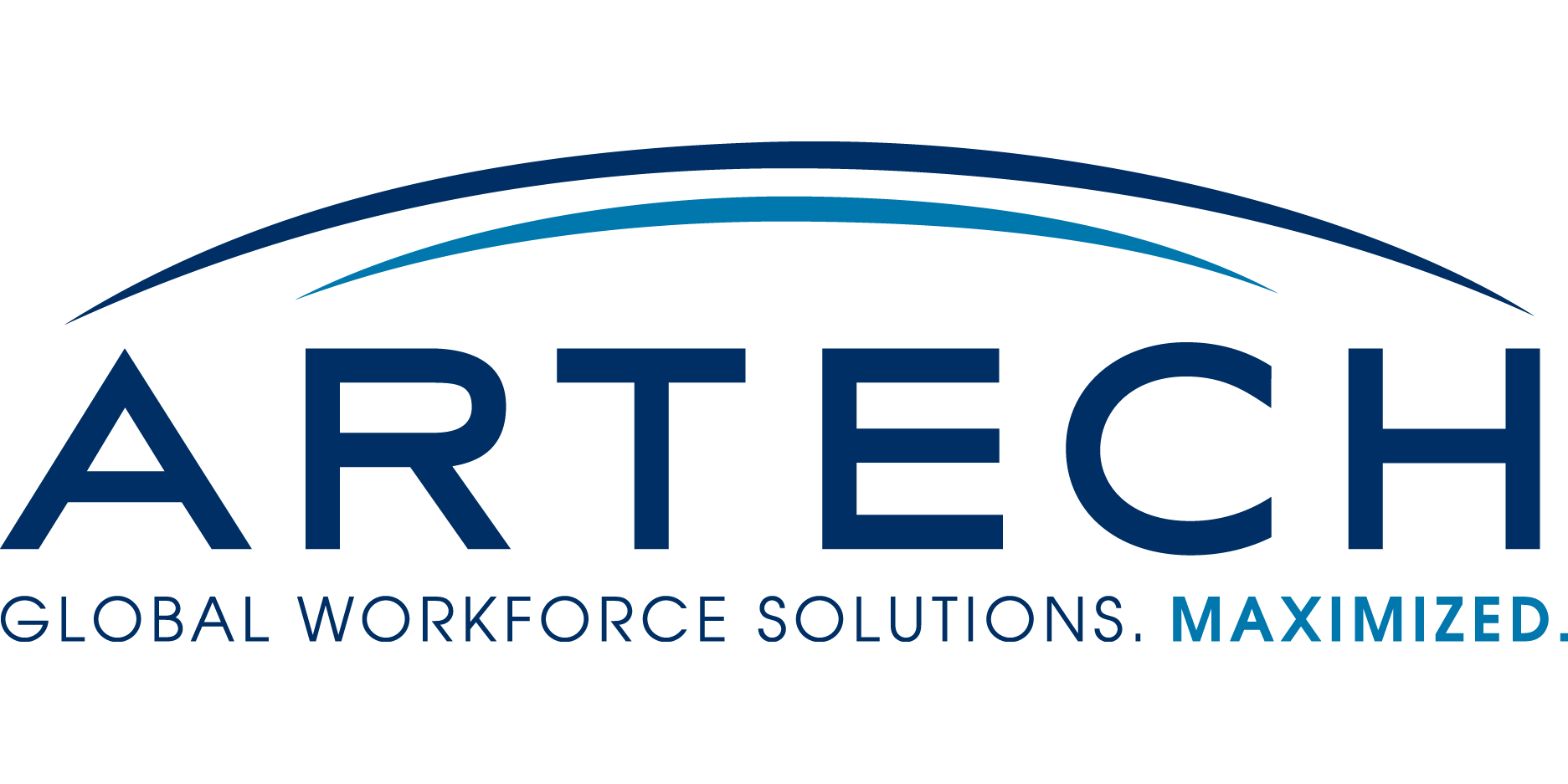 Financial Analyst at Artech Information Systems LLC
NY, NY
Reference # :
19-216245
Title :
Financial Analyst
Location :
NY, NY
Experience Level :
Start Date :
03/22/2019
 
Description

Client is seeking to fill temporary position for Research and Brokerage Services Associate to assist with support of the firm's research and market data services functions. This temporary position will assist in the administrative and operational workflows around research and market data procurement, monitoring, tracking and payment.
Principal Responsibilities:
? Assist with contract processing and administration (i.e. updating contracts database, legal reviews, coordinating execution of documents, document storage).
? Understanding of service agreement terms such as, payment models, termination clauses, legal aspects, distribution restrictions in efforts to ensure appropriate usage across the enterprise.
? Organize and coordinate payment of "hard dollar? research and market data services.
? Log and load invoices into internal database and updating budgets when necessary.
? Assist with research and analysis on all existing market data products.
? Research and resolve invoice discrepancies and issues with vendors, providing timely response to all inquiries.
? Assist with priority ad hoc projects and/or requests.
Competencies for Success/Requirements:

? Strong analytical skills, multi-tasking abilities and orientation for accurate and detailed analysis. Strong Microsoft Excel skills required.
? Superior organization, project management, follow-up and communication skills
? Ability to work under pressure to meet critical deadlines
? Familiarity of soft dollar operations including Section 28(e) of the Securities Act a plus
Experience in the Finance industry and administration of a system or process a plus
? Undergraduate degree required.
Flexible Spending Accounts
Employee Referral Program
401K
Life Insurance
Employee Events
Long Term Disability
Medical, Dental and Vision