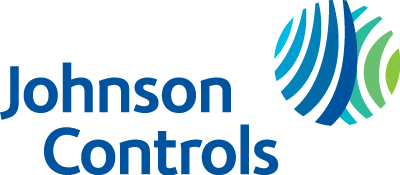 Fire Installer at Johnson Controls
Macon, GA
Fire Installer - WD30097645204
What you will do

Proficient at maintaining, repairing, installing, and programming conventional and addressable fire alarm, security, nurse call, intercom, CCTV Systems and other related building systems products.
Knowledge of test equipment to include oscilloscope, multi-meters, digital analyzers, battery analyzers, frequency meters, decibel meters and communication devices.
Capable of performing physical labor to include carrying and moving equipment and tools weighing up to 40 pounds.
Able to work in unusual and sometimes difficult positions such as climbing a ladder, scaffolding, working within ducts, crawl spaces above ceilings, etc.
Read and interpret blueprints, diagrams, submittals, specifications, software/systems, programs, schematics and operation/product manuals.
Perform inspections and installation activities on electronic fire systems.
Overtime/Overnight stay may be required during busy project schedules.
Qualifications
What we look forRequired
Three (3) years of experience in Fire Alarm or Integrated Security Systems maintenance.
NICET certification
Ability to troubleshoot and make repairs, unaided by management.
Be able to obtain and retain any licenses that are required by National, State and Local codes.
Self-starter needed that can work with minimum supervision.
Electrical Installation experience.
High school or GED.
Preferred
Strong oral and written communication skills.
Excellent customer interaction skills.
Demonstrated ability to multi-task in a fast-paced environment.
Johnson Controls International plc. is an equal employment opportunity and affirmative action employer and all qualified applicants will receive consideration for employment without regard to race, color, religion, sex, national origin, age, protected veteran status, genetic information, status as a qualified individual with a disability, or any other characteristic protected by law. For more information, please view 
EEO is the Law.
   If you are an individual with a disability and you require an accommodation during the application process, please visit 
www.johnsoncontrols.com/careers.
Job
 Field Operations
Primary Location
US-GA-Macon
Organization
 Bldg Technologies & Solutions