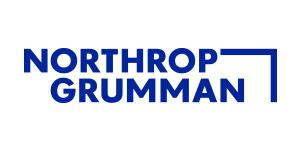 Firefighter 3 at Northrop Grumman Corporation
Palmdale, CA
Job Description
Security
Climb to new heights on your journey when you startDefining Possible with Northrop Grumman. Enjoy a purposeful career inaeronautics that is crucial to the way we connect and protect our world acrossland, sea, and air. Bring your experience and take advantage of thisopportunity to discover how you can start to push past possible and achieveyour goals today. Enjoy a diverse, collaborative environment with professionalsacross the nation ready to help launch your career.
Northrop Grumman Aeronautics Systems has anopening for a Fire Fighter 3 to join our team of qualified, diverseindividuals.This position will be located in Palmdale, California.
Thisposition performs assignedfire fighting and emergency response services tasks with established protocolsand standard procedures. Participates as a member of the emergency responseunit in providing fire suppression and prevention services, medical services,hazardous spill response and specialized rescue operations in accordance withNFPA, Federal, State and local standards. Conducts inspections of fireextinguisher and fire systems (e.g., sprinklers, fire hydrants). May operateand maintain emergency response vehicles (e.g., fire trucks, ambulances).