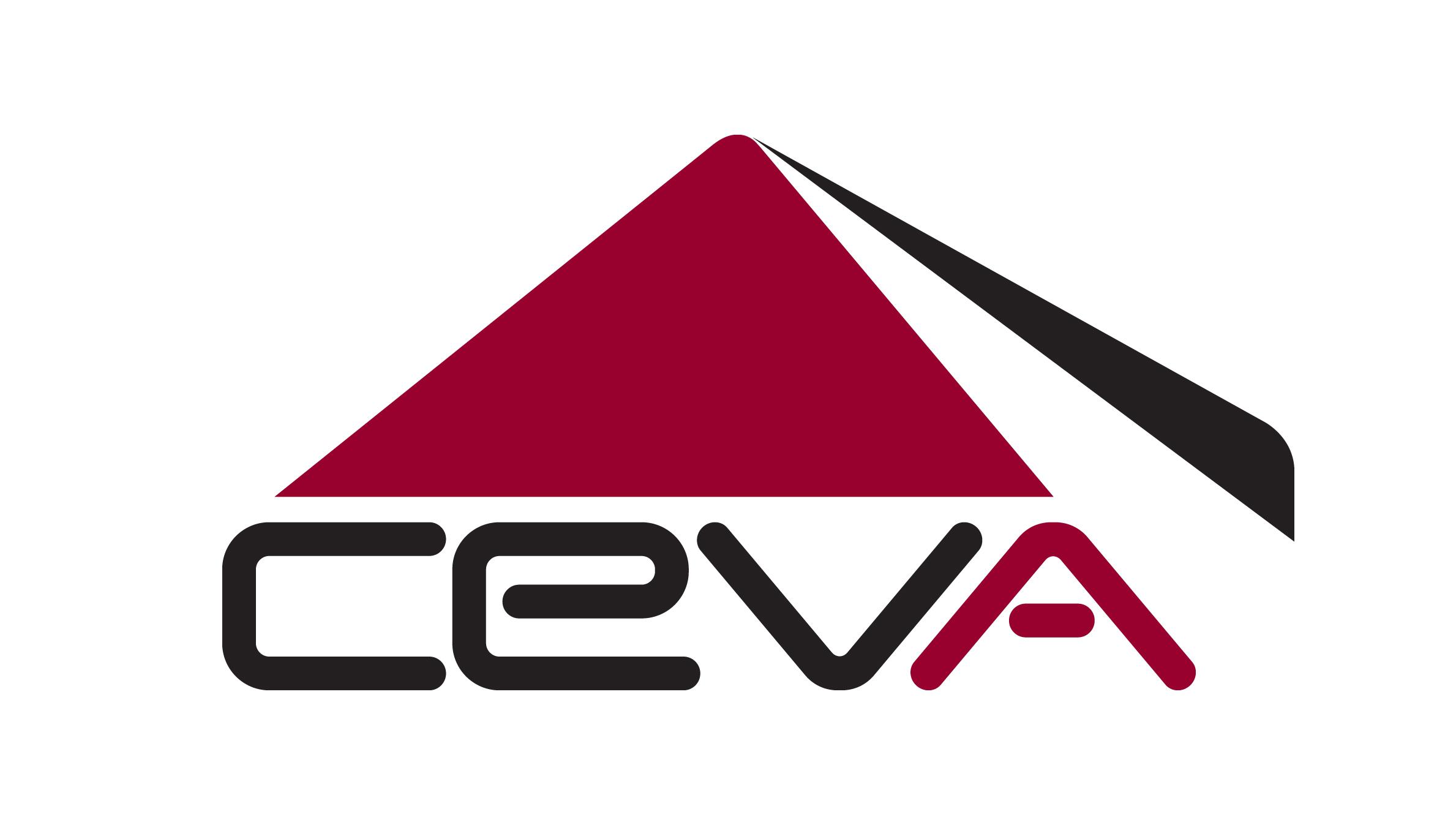 Foreign Trade Zone Operations Manager at CEVA Logistics
Nashville, TN
CEVA Logistics, one of the world's leading non-asset based supply-chain management companies, designs and implements industry leading solutions for large and medium-size national and multinational companies. Approximately 44,000 employees in more than 160 countries are dedicated to delivering effective and robust supply-chain solutions across a variety of sectors where CEVA applies its operational expertise to provide best-in-class services across its integrated network. 
CEVA offers competitive incentive packages, exceptional benefits and an exceptional culture for career building. Start your career with CEVA and build on our Foundations:  Unity, Growth and Excellence.  CEVA people are passionate about supply chain management.
Job Summary:
CEVA Logistics is currently hiring a Foreign Trade Zone Operations Manager (FTZ) located in Nashville, TN to manage all foreign trade zone operations and provide leadership in the definition, development, and implementation of internal controls as required by the FTZ regulations, including 19CFR, 15CFR, and other US regulatory agency requirements. The position will be the primary resource for company, site/division management and clients seeking consultation and support regarding compliance with FTZ requirements and will serve as an in-house advisor on FTZ strategies and operations.
In this role, the FTZ Manager will:
Oversee all client FTZ operations and ensures compliant operation of the zone
Provide zone-related services and strategic Guidance to the various operating divisions
Manage extensive contact with clients as well as US Customs & Border Protection
Key Accountabilities:
Oversees compliance for all applicable company policies and procedures
Serves as primary resource for foreign trade zone operations, providing zone services to various operating divisions as needed
Acts as subject matter expert regarding FTZ operations and leveraging zones for the benefit of clients (including duty savings, supply chain velocity, product launches, consolidations, etc.)
Develops, implements and maintains internal FTZ operating procedures
Assists company clients in risk management for FTZ purposes by reviewing CBP documentation, auditing FTZ transactions, complying with CBP and FTZ Board requirements
Acts as primary relationship liaison with CBP on behalf of clients to ensure proper FTZ procedures and facilitates relationships with FDA, FCC and other government agencies as necessary
Assists clients in defining scope of problems, determining best methods to measure impact and benefits of proposed solutions and developing long-term plans for FTZ compliance
Ensures FTZ related data and supporting documentation for submission of 214, 3461, 7501, 7512 forms to CBP on a daily, weekly and periodic basis are filed
Ensures annual FTZ Board reports and CBP annual reconciliation reports are prepared
Prepares and files electronic In-Bond and Permit to Transfer applications to streamline the respective FTZ supply chain process
Oversees and/or operates FTZ Inventory Control and Recordkeeping Systems by managing daily inventory balances; monitoring zone admission data; and conducting weekly estimate (import and export) process
Oversees and/or initiates customs entries, export transactions, and zone-to-zone transfers for merchandise leaving the zone
Ensures all FTZ records are maintained and readily retrievable in accordance with the applicable recordkeeping regulations
Monitors scope of authority to existing and planned client activity to ensure FTZ operations are within the approved scope
Ensures FTZ Operations manuals are kept up-to-date and accurately reflect current operations and practices
 Education, Experience, and Certifications:
Bachelor's Degree in Business Administration, Accounting, Finance, Civil Law, Economics, Transportation, Supply Chain or a related discipline required
Minimum 5 years' FTZ operations experience
Prior experience supervising other employees or projects
Accredited Zone Specialist (AZS) certification preferred
Customs Broker License or other related certification preferred
Additional Skills and Experience that Contribute to Success:
Working knowledge and understanding of Foreign Trade Zones, compliant zone operations, and Inventory Control and Recordkeeping systems
Familiar with U.S. Customs and Border Protection Regulations, FTZ Board Regulations, and other publications that may affect the operations of zones
Possess working knowledge of inventory control systems, warehousing and logistics activities including import and export activities and Customhouse brokerage
Possess strong practical knowledge of the FTZ program, import/export regulations and CBP compliance best practices and regulations
Critical thinker and problem solver who is detail oriented and able to work under tight deadlines
Experience in Customs, materials management, manufacturing operations, and/or finance
Fluency in English with effective written and verbal communication skills
Effective presentation skills with the ability to convey technical material and ideas to an internal audience and an external client base
CEVA operates in a multicultural, global environment and is a richly diverse organization operating seamlessly as one company. We aim to attract, motivate and retain the best people in our industry, whatever their background.  We share the same passion to deliver world-class solutions to our customers. We have the best supply chain professionals in the industry and develop this talent in an inspiring work environment.
CEVA Logistics is proud to be an equal opportunity work place and an affirmative action employer.  All qualified applicants will receive consideration for employment without regard to race, color, religion, gender, gender identity or expression, sexual orientation, national origin, genetics, disability, age, veteran status or any other characteristic.  We are an Equal Opportunity Employer of Minorities, Females, Protected Veterans, and Individual with Disabilities.