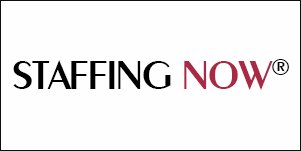 Front Office-Admin at Staffing Now
Three Rivers, MI
Job Description

?We're looking for a Front Office Coordinator to assist with billing and registration along with basic administrative tasks.
Answer telephones in a cheerful manner.
Schedule appointments.
Take messages for patients using electronic medical records.
Verify and update patient demographic information.
Register new patients.
Address patient requests and inquires.
Resolve patient concerns.
Process insurance issues and assist patients in understanding insurance plans.
Return calls as necessary
Patient referrals
Greet and check in/out patients, as needed.
Collect co-payments.
Update registration and insurance information for existing patients.

30hrs a week- CTH