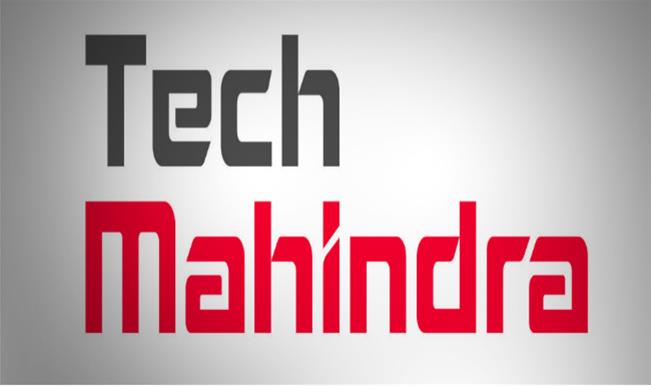 Azure Data Engineer at Tech Mahindra Limited
Fort Worth, TX 76131
The big data and predictive analytics team is seeking an individual to standardize and automate open source processes and functions.
Primarily, this position will focus on automating quality assurance, testing, and provisioning processes.
Extended areas of concentration will be creating end user applications intended to expedite and automate data acquisition, integration, and control processes.
Duties/Responsibilities:
• Responsible for identifying and designing automation opportunities
• Build a working knowledge of all existing operational analytics and data pipeline methods and functionality
• Create effective and automated processes to drive efficiency and consistency across all areas of big data and advanced analytics projects
• Work closely with peers and leadership within Technology Services to develop an automation framework
• Create an infrastructure to support continued growth in the open source environment
Basic Qualifications:
• 8-10 Years of experience in SQL queries and working with NoSQL, RDBMS
• Bachelor's in Business, Information Technology, Computer Science, Economics or other related discipline or equivalent work-related experience
• Apache Hadoop software library knowledge
• Proficient with automation tools and framework design
• Experience in automation scripting and web application development
• Strong personal and organizational skills to execute project deliverables
• Excellent verbal and written communication skills to lead a cross functional team
Preferred Qualifications:
• MBA or equivalent degree
• Working knowledge of Hortonworks 2.3 or greater
• Experience in using Java, pySpark, Python, Scala, Spark, Shell script, Spark with Python, Spark streaming and SQL.
• Background in ETL and data warehousing
• Sqoop, Hive and Big data concepts.
• Shell scripting
• ADF, Azure databricks, ADLS is good to have
118,278.00 - 138,609.00 /year
Data Engineer
What is this?